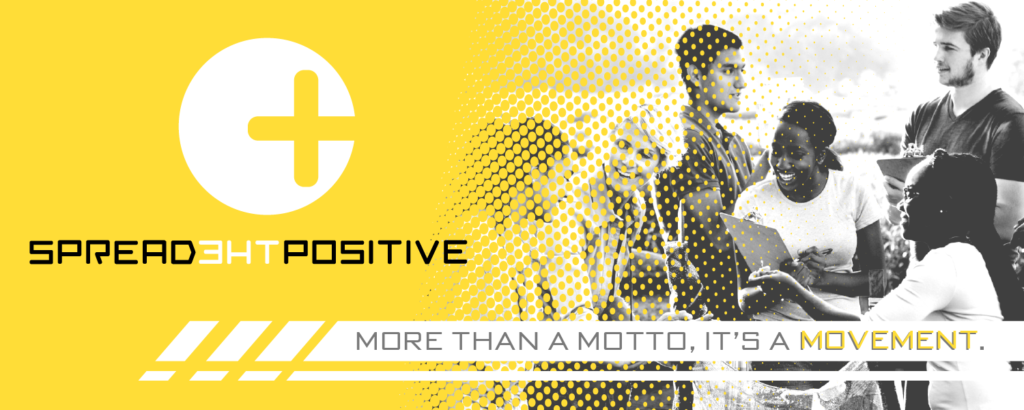 More than a motto. It's a movement. Negativity, fear and hate are everywhere. On news channels. Saturating social media. Even within our family. Like a disease, this negativity poisons our minds, blackens our souls and makes our hearts grow numb.
Today's antidote is The Spread The Positive Movement.
Here we celebrate life's little victories. A restaurant GIVING excess food to a homeless shelter. A community REBUILDING an elderly man's home after a fire. Because outside the politics, pessimism, and posturing, our world is simply awesome. We welcome you to visit often for uplifting stories from inspiring people.More importantly, we hope this little website starts a ripple effect of POSITIVITY spreading throughout our community… across our nation… and around our world.
There's just one catch: Spread The Positive only works when YOU take action.
So… Take Action Now:
Perform a Random Act of Kindness (RAK)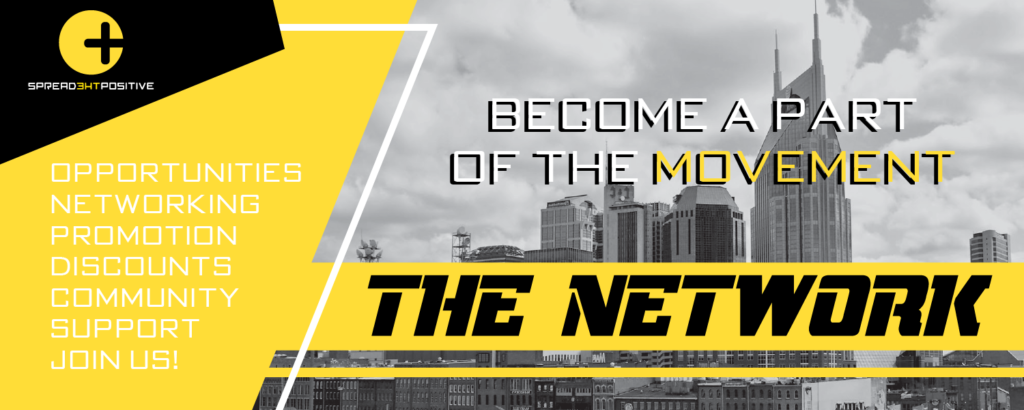 The Spread The Positive Network consists of individuals, businesses, organizations, companies, non-profits and more that all believe in the overall mission of Spread The Positive. This network will create opportunities for members to cross market with our platform and be identified in the community as "Spread The Positive" approved. We are looking to build a network of honest, ethical, positive, optimistic members that all believe in facilitating the work we are doing with Spread The Positive. We would greatly appreciate your consideration in joining the movement. Thank you.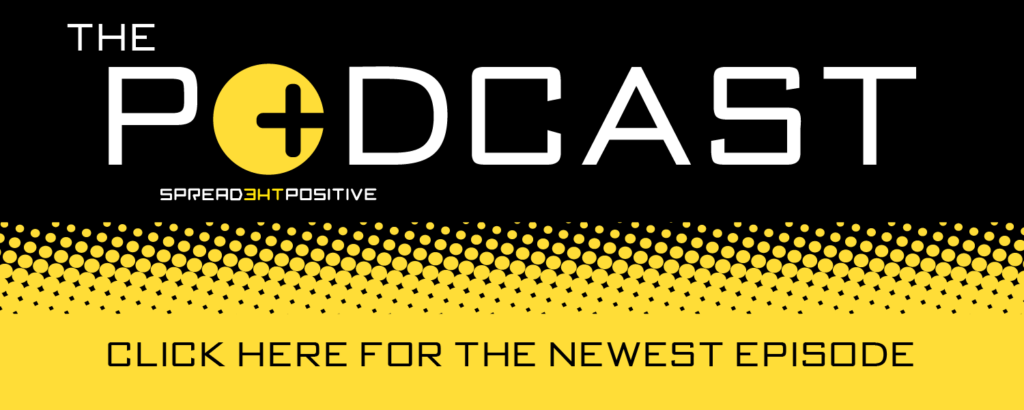 There is so much GOOD in this world. This podcast is PROOF. The people in these audio recordings genuinely care about their community. The stories they share will make your day. Your week. Your year.