Man this was one of my favorite episodes of the Spread The Positive Podcast to date! Have to give a huge shoutout to my guy Nick Bumgardner for the intro to Mark Brown.
Mark is the author/creator of Zen Pig and it's really, really awesome what he has been able to do with this character! Zen Pig teaches children (and people of every age really) about mindfulness, compassion, self-forgiveness, gratitude, family, and more! Mark has incredible energy and is passionate about getting the message of Zen Pig out to the masses! The work he is doing is truly incredible and something to be celebrated!
Through Zen Pig Mark and his team have also created the website turnkeyteacher.com! This incredible resource is 100% free for teachers and has a crazy amount of content based around Zen Pig for teachers to teach Inner Wellness in their classroom! Such an awesome example of what is going right! Super grateful to have crossed paths with Mark! This is one for the books.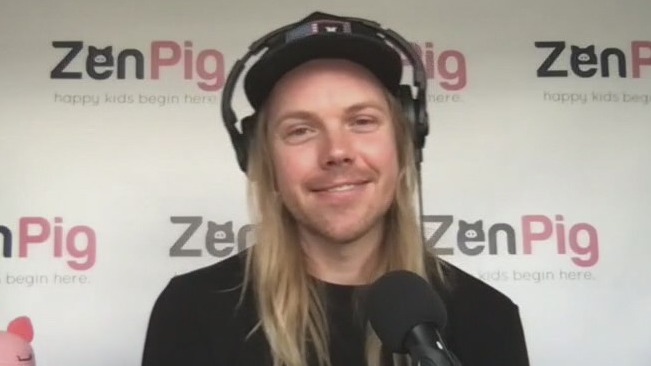 Wacth the LIVE in Studio Recording Here: https://fb.watch/8tqxTznHIv/