Podcast, Positive Posts
New Episode of STP Podcast with Monty Burks and Charles Rucker! Mental Health Matters!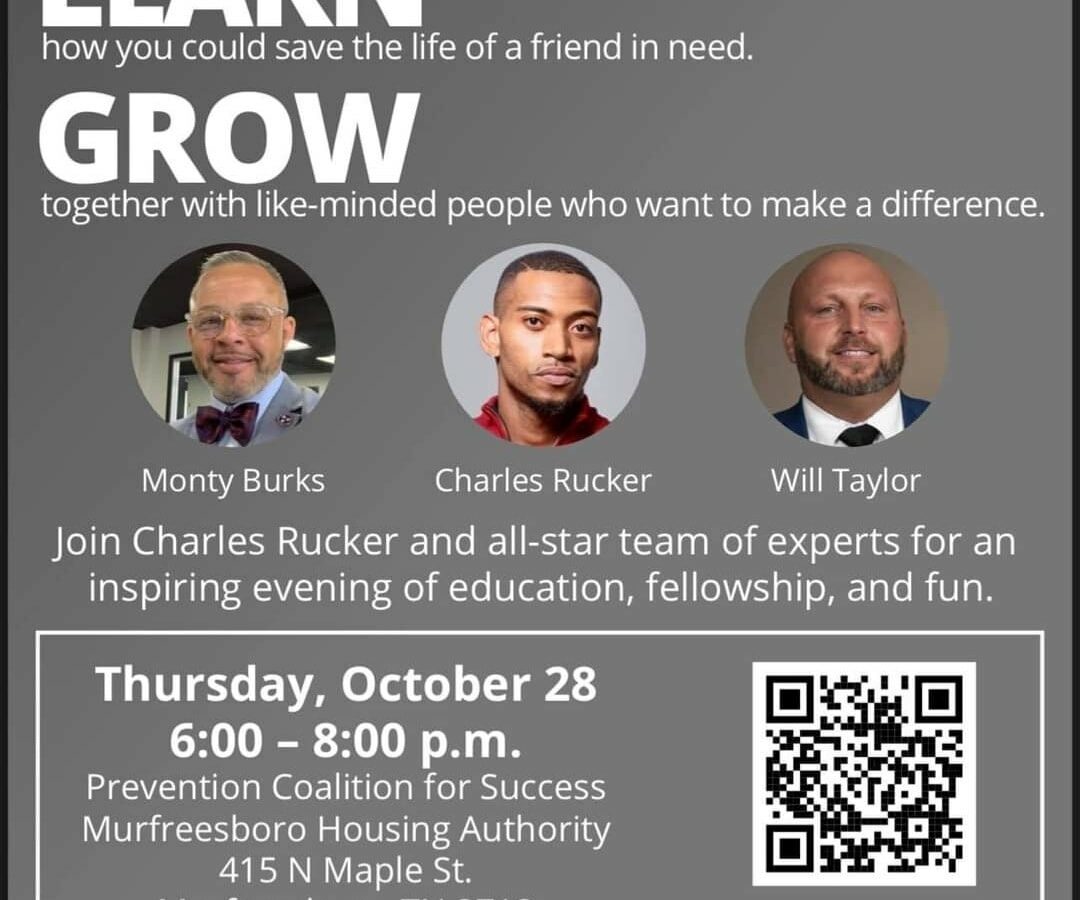 Super special episode of the Spread The Positive Podcast! This episode features Charles Rucker and Monty Burks! Charles and Monty are both passionate about bringing mental health awareness to the fitness, sports, and African American communities! Both of these guys have backgrounds in sports and in the fitness community and have recognized that mental health and dealing with trauma is not addressed in these communities and want to provide a platform for these very important conversations. They have a seminar happening on October 28th (6-8 at the Murfreesboro Housing Authority)! Charles and Monty both live out the mission of STP on a crazy level. Thank you both for being on the show.
October 28th Seminar Details:
Time: 6:00-8:00 PM
Where: Murfreesboro Housing Department (415 N Maple St, Murfreesboro, TN 37130)