Listen Here on Apple Podcasts
This week we are joined by Audrey Kidd the Executive Director and Lindsey Wood, the Program Director of a really incredible nonprofit called, Saddle Up!. Saddle Up! is such an awesome example of all things STP and definitely a great example of what is going right in the world!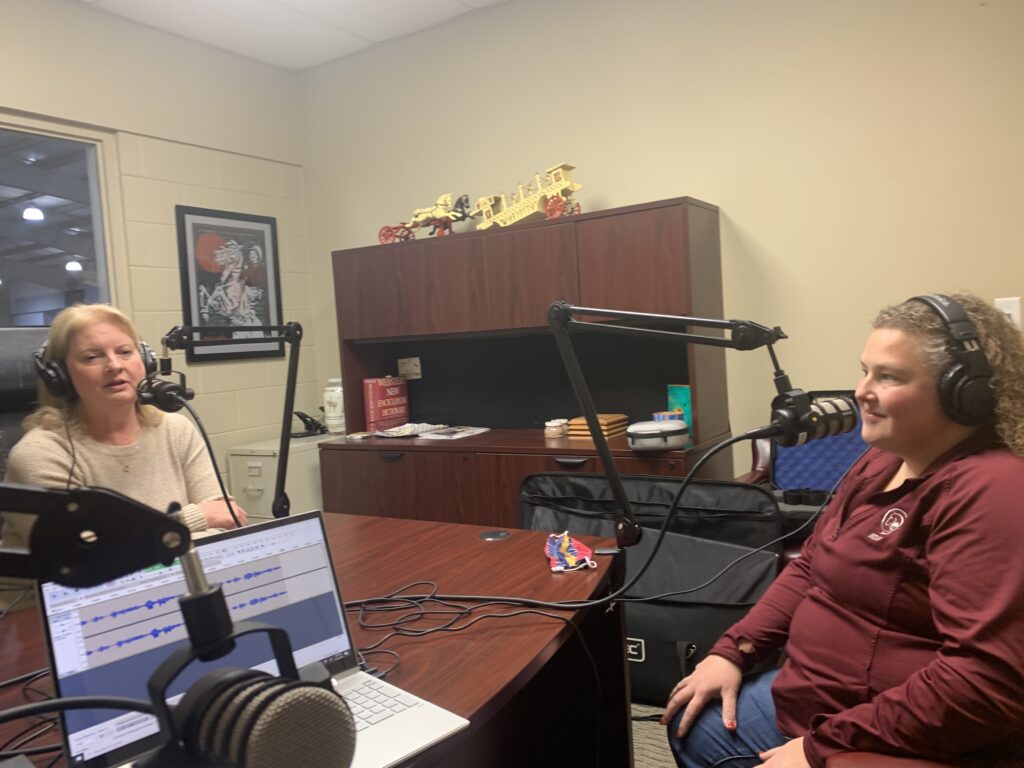 Saddle Up's mission is to impact the lives of children and young adults with disabilities by providing opportunities to grow and develop through therapeutic, educational, and recreational experiences with horses. The passion both of these ladies have for the work being done at Saddle Up! is really inspiring. Listen in for the full story!
Be sure to check out saddleupnashville.org for more information!