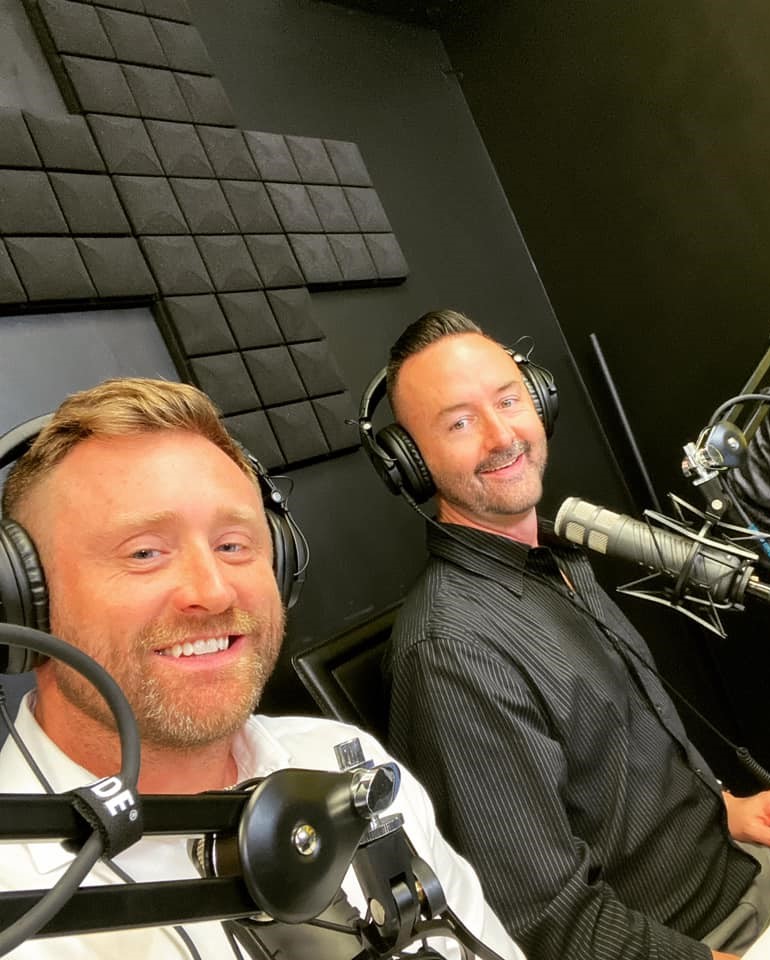 Welcome to the Spread The Positive Podcast, the show that focuses on the positive aspects of life and the people who are making a difference in the world. In this episode, we're joined by Phillip Headrick and Wes Schmitz, the hosts of the Two Bottles Deep Podcast, a show that aims to bridge the gap between the gay and straight communities.
Phillip and Wes share with us the highlights of the first two seasons of their show, including some of the impactful moments and lessons they've learned along the way. They also discuss the importance of creating a safe space for open and honest conversations, and how their show has helped to foster understanding and acceptance between different communities.
Throughout our conversation, Phillip and Wes provide insights into what listeners can expect from the upcoming Season 3 of Two Bottles Deep, including some of the topics and guests they'll be featuring. They also share their thoughts on the power of podcasting as a medium for promoting positive change and creating meaningful connections with others.