Podcast, Positive Posts
New episode of the Spread The Positive Podcast with Roy Mangrum! Owner of Barbell Voodoo and Director of Music City Fit Expo 2022!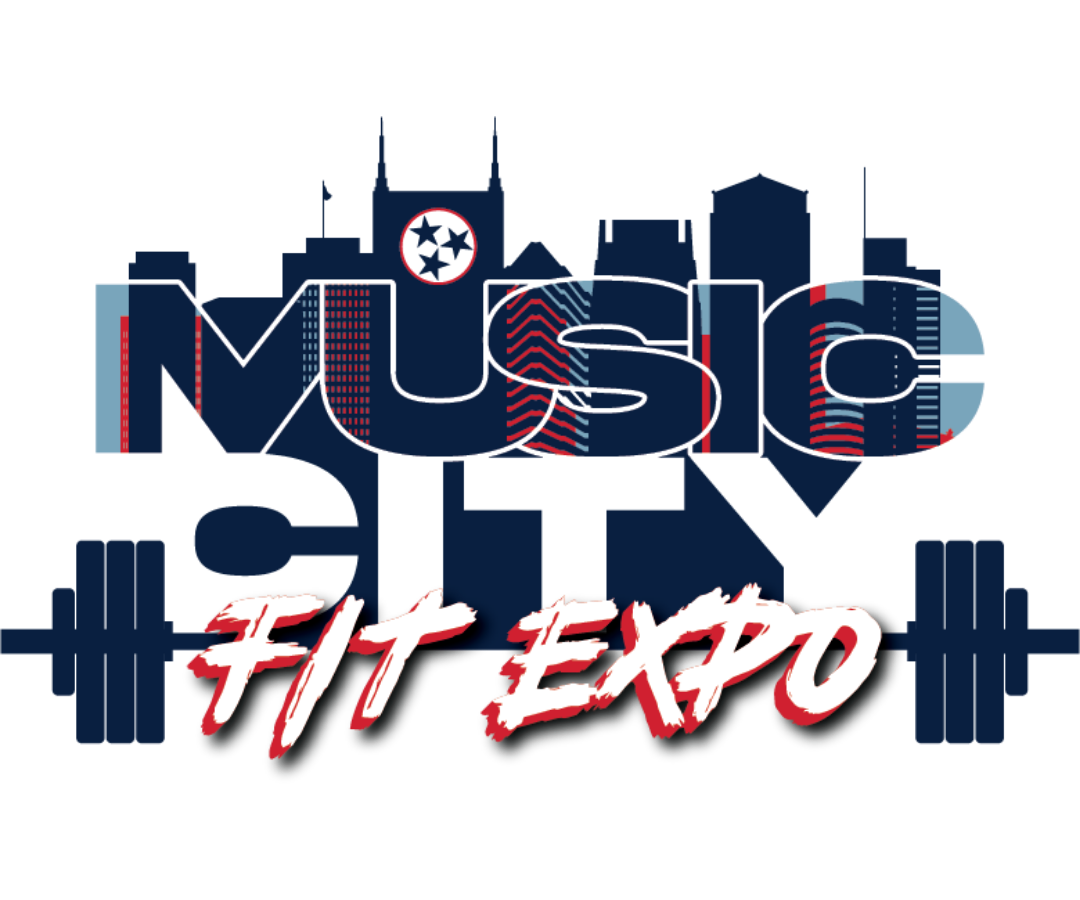 Welcome back to the STP Podcast! Got a special episode for you all. Today we are joined by Roy Mangrum, founder of Barbell Voodoo and the main organizer of the Music City Fit Show! Roy is a legend in the fitness community here in Nashville and he has some big big plans for this year's expo! Listen in for all the details and for more information and to get your tickets check out musiccityfitexpo.com and @musiccityfitexpo on all socials!