Apple Podcast Link
iHeartRadio Link
We are super excited for the release of this podcast with the one and only Chris Sanders. Chris has had a really amazing life and career. He has definitely had his fair share of setbacks and adversity. Despite these difficulties, Chris has remained strong in his faith and persevered. He contributes all of his success and accolades to his walk with Christ. He has an amazing story and has accomplished some truly amazing things in his professional and personal life. We dive deep into his story and how he maintains a positive outlook/attitude in the face of adversity.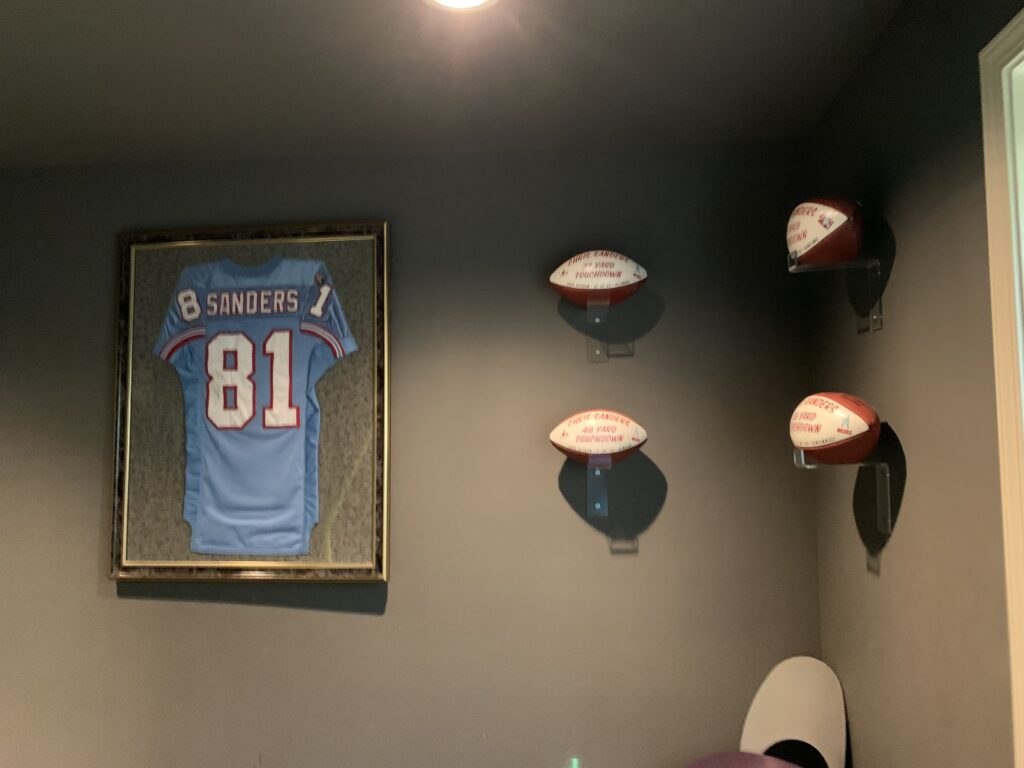 Chris is currently working as a coach and counselor at Montgomery Bell Academy in Nashville. He takes pride in being able to help the youth navigate the sports landscape and stay focused on what matters the most. He has helped thousands of kids and also does public speaking engagements. Chris really lives the mission of STP on a crazy level. He has some awesome energy and it was really awesome getting to speak with him.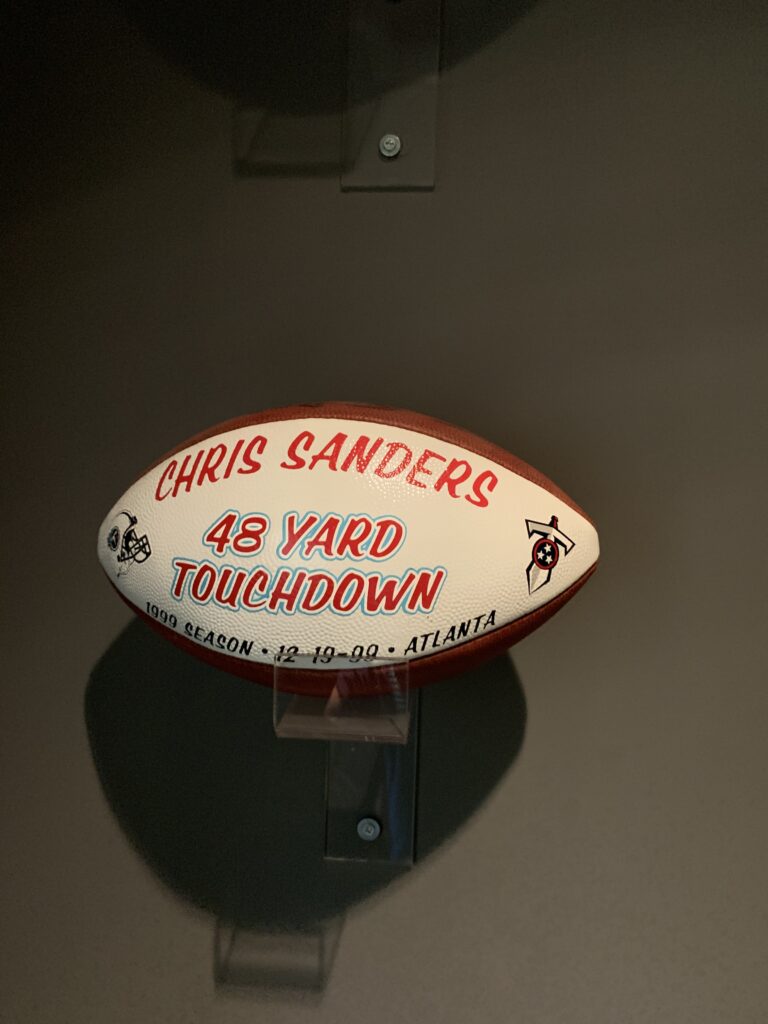 Thank you to Chris for being on and all he is doing to Spread The Positive!