Podcast
New Episode of the STP Podcast out now with Highway Natives!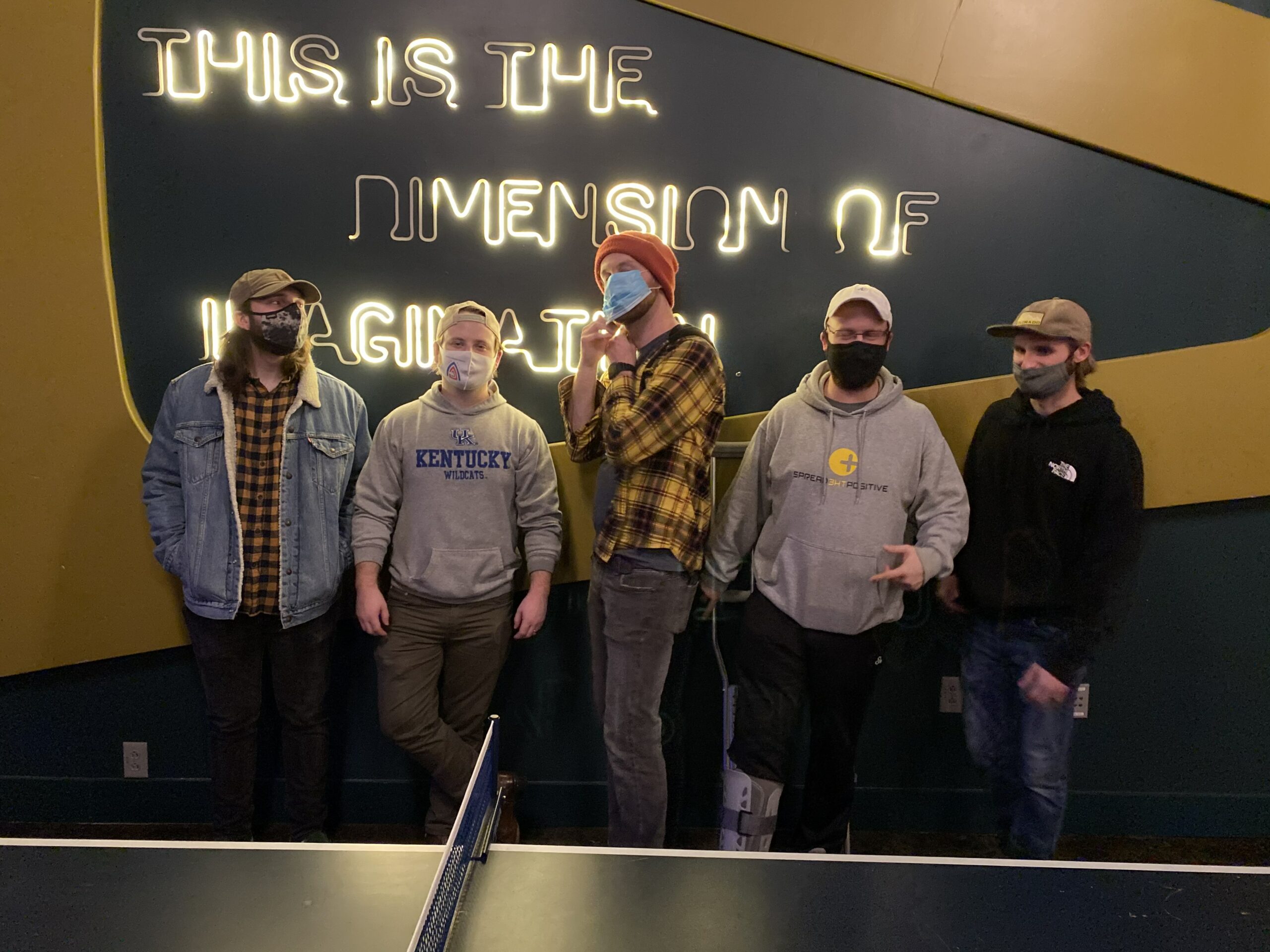 Super excited to release this special episode of the Spread The Positive Podcast. This episode is with the HIGHWAY NATIVES. This Americana roots-rock 5 piece band is based in Nashville, TN, and they are set to do some really big things. They have an amazing sound. The chemistry and comradery they share are really awesome as well.
They also have some really great insights on the Spread The Positive topics. All of these guys have big hearts and are looking to do big things from doing what they love most...making some really amazing music!
Tap in for the full episode!