This episode of the Spread The Positive podcast features Jody Powers. Jody is an absolutely incredible example of all things STP. She is the founder of Amelia's Closet, which is a faith-based 501(c)3 organization that helps reduce poverty in our communities by preparing women for sustainable employment. They have helped over 500 women that have been coming out of really difficult life situations and sometimes being incarcerated get ready for job interviews and to turn their lives around. It is a really amazing example of what is going right.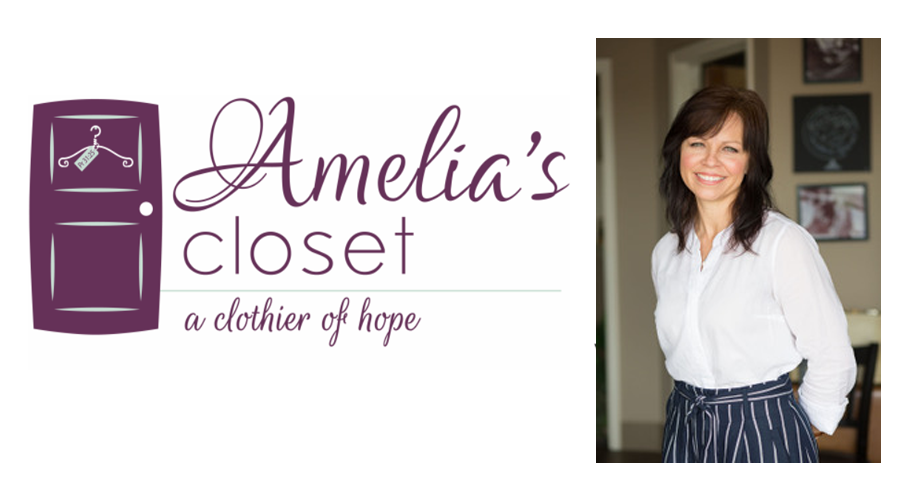 In addition, Jody is now working on a new project called Liberty's Station! Liberty's Station is a progressive workforce pipeline where 90% of the employees have intellectual and developmental disabilities (IDD), physical disabilities, or other employment barriers. Employees are assessed, trained, and gain work experience to then confidently acquire long-term community employment. Both of these projects are so awesome and really great examples of all things STP.
Jody's passion for helping the less fortunate and people in tough places is so inspiring and her story of how she developed these traits is really awesome. Be sure to check out the full episode.
Amelia's Closet: ameliascloset.org
Liberty's Station: libertysstationtn.org
Listen Here on Spotify
The song that inspired Amelia's Closet - Matthew West - Do Something!