Podcast
New Podcast Episode with Michelle Lynne! ML Interiors Group!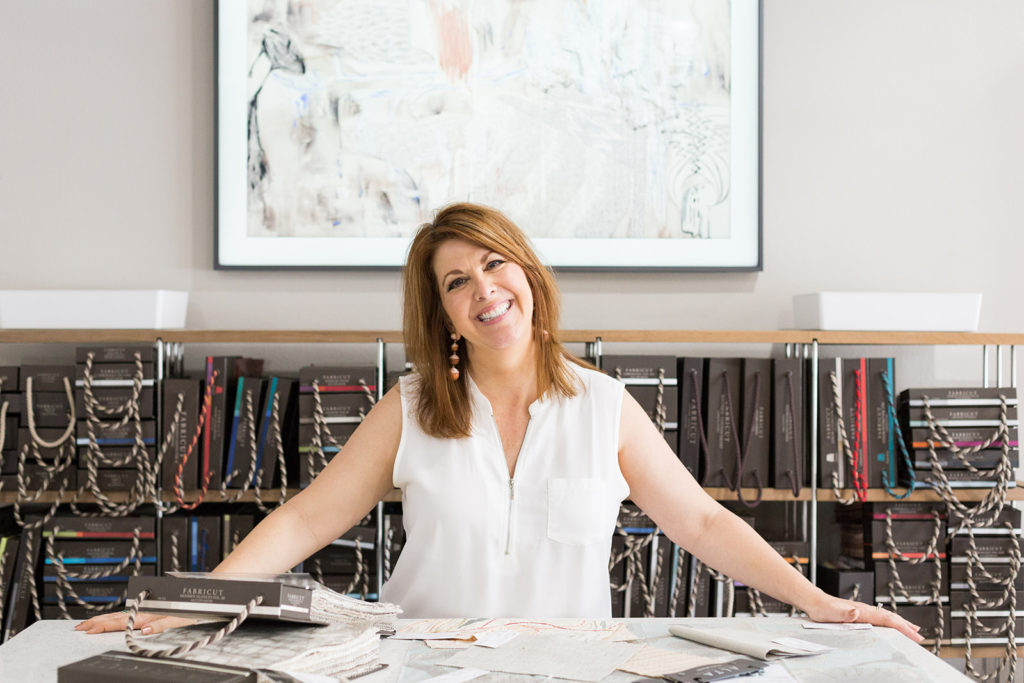 This episode of the podcast is with Michelle Lynne! She is an incredible example of everything we are about with STP. Her bio is below.
Michelle Lynne is the owner of ML Interiors Group, a successful design firm
based in Dallas, Texas. She started her firm in 2008 while still working in
Corporate America. It was also the year she got married and purchased her
home… AND the year the market crashed. More than a decade later, she is still happily married and her interior design business is thriving. Michelle is also the owner and founder of Designed for the Creative MindTM, where she teaches interior designers and decorators the proven practices, effective
processes, and profitable systems to run their business with purpose and
efficiency -- leaving them with more time to design. Through her
comprehensive online courses, Michelle inspires interior design business
owners to weave intention into their business strategy and identify who they really are so they can refine their processes and attract more of what they want in their interior design business (and life!).
Michelle has been published on Forbes.com, where she inspires other
entrepreneurs and business leaders in the Greater Dallas area. Michelle
adopted a newborn in 2018, loves Jesus (but swears a little), and believes
gratitude is the key ingredient to happiness.
As always thank you so much to Michelle for being on the podcast and for all she is doing to Spread The Positive!