Podcast
New Podcast: Scott Foster founder of Journey Home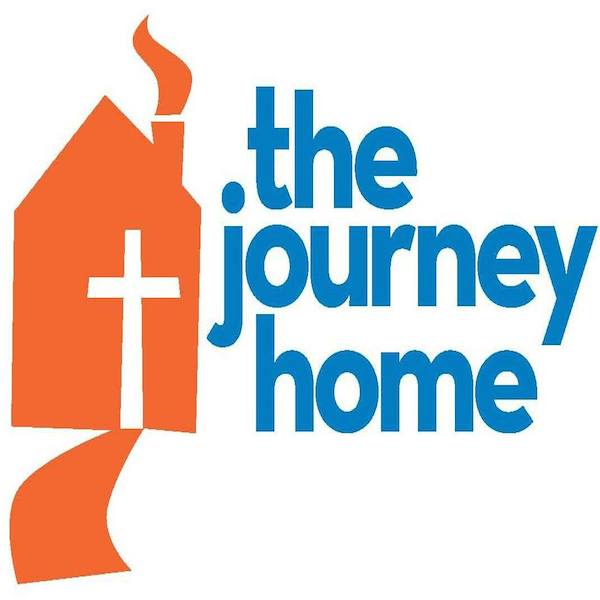 This episode of the Spread The Positive Podcast is with Scott Foster. Scott is the founder of a nonprofit in Murfreesboro, TN called, Journey Home. Journey Home caters to the homeless population in Rutherford County. They help with food resources, housing, job placement and more. The work this organization has done for the community over the past 14 years is truly amazing and definitely a great example of everything we are looking to bring light to with this podcast/mission. Scott definitely has an awesome story that led up to being called to start Journey Home. Super inspiring and really amazing testament of doing all he can to serve God through loving people.
Be sure to follow everything Journey Home on social media and if you would like to get involved please check out lovegodservepeople.org! They are always looking for people to volunteer and partners to help with housing and transportation needs. If you have the resources we can assure you that Journey Home would be a great recipient and the money would be put to great use!
In addition we are partnering with Journey Home on our Free Food Friday Series!