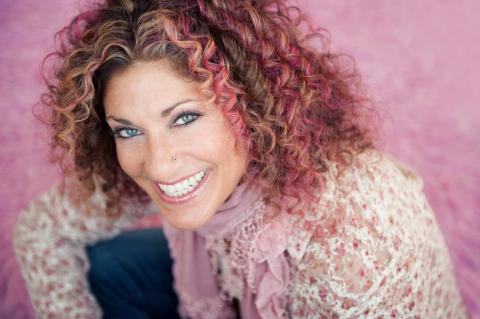 A really amazing episode of the podcast with Rudrani Devi! Rudrani is a Certified Facilitator with a company called Access Consciousness and an author of 3 best-selling books (Choosing Happiness, For The Love of Running, Soul Survivor). Her latest book that came out in June, Choosing Happiness, is filled with ways to implement the core principles of what Spread The Positive is all about. She teaches classes all of the World and is literally changing peoples lives in a really positive way on a really large scale.
In addition, Rudrani is a survivor or the Mumbai, India terrorist attacks that happened in 2008. She speaks about how this event and her surviving as a catalyst to do things she never imagined. Even though the events were extremely traumatic, Rudrani has an incredible perspective on life and her level of gratitude for every moment is amazing. She is living her purpose and it's really awesome to hear how passionate she is about truly helping people! Her coaching sessions happen on a global scale. It was a real honor to have this opportunity to hear her speak on the typical Spread The Positive topics! This episode has so many actionable steps to live a more positive and optimistic life! So good!
Be sure to check her out on social media and her books on Amazon.
www.rudranidevi.com
Instagram: @rudranidevi
Facebook: facebook.com/rudrani.devi
Books: Choosing Happiness, Soul Survivor, For the Love of Running
Big thanks to Rudrani for being on the podcast and all she is doing to Spread The Positive!