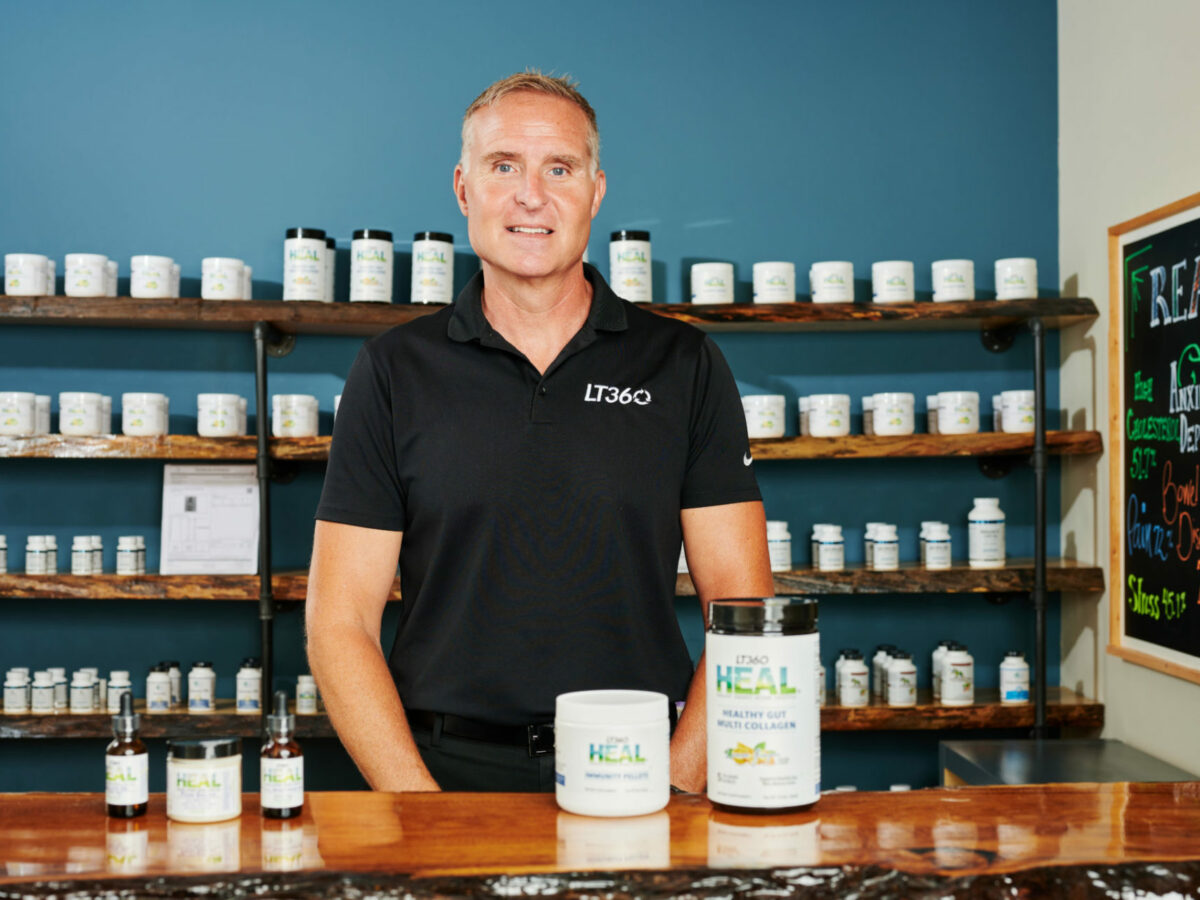 It's a great honor to welcome back the LT360 Coach's Health Show to the STP Podcast Network! We are super excited to bring the world-famous radio show to your favorite podcast platforms. Coach has formed an awesome team of "Spiritual Street FIghters" as he formally calls everyone. We have Jack Christians (aka the Jack Hammer), we have Dave Dalton (aka the People's Bullhorn), Grant Smothers (aka GT), Producer Trent (aka TD), and of course Coach Scott as the Spiritual Health Ranger all coming together to bring you incredible conversations of hope, joy, and being the best version of yourself. These episodes are packed full of wisdom and ways for people to become better in Christ! Powerful, powerful stuff! Be sure to check out the radio show every Sunday night at 7:00 on Super Talk 99.7 in the Greater Nashville area.
As always please hit the follow, like, subscribe, and leave a 5-star review for the podcast. They will be dropping every Monday after going live on the radio every Sunday night!
Be sure to check out LT360Brentwood.com for more information!