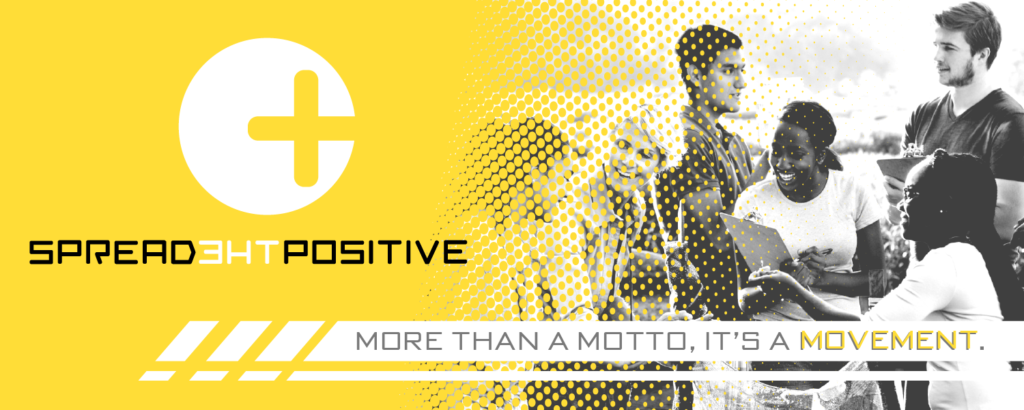 Welcome to SpreadThePositive.net!
We are a beacon of optimism in a world often dominated by negativity. Our mission is simple: to shine a light on all the good that's happening around us, in our local communities and beyond. At Spread The Positive, we believe in the power of community, content, and connection to make a real difference. Through a steadfast commitment to highlighting the positive, we aspire to inspire and ignite hope, encouraging everyone to be the change they wish to see in the world.
We are more than just a platform; we are a movement. Our passion is to showcase and facilitate efforts that are actively making a positive impact. From the tiny, everyday acts of kindness that touch individual lives, to the transformative projects reshaping entire communities for the better, we're here to celebrate them all.
Podcast Services
We are in the business of sharing stories that matter, which is why we offer end-to-end podcast services. From creation, production, and hosting to efficient distribution, our team ensures your positive message reaches ears across the globe. Whether you're a seasoned podcaster or a novice eager to share your voice, our services are designed to amplify your message.
In Studio and Mobile Recording
At Spread The Positive, we understand that creativity isn't confined to one place. That's why, in addition to our state-of-the-art studio recording facilities, including our affiliate partners like To The Moon Creative (pictured below) we offer mobile recording services. This means you can capture your podcast or audio content wherever inspiration strikes.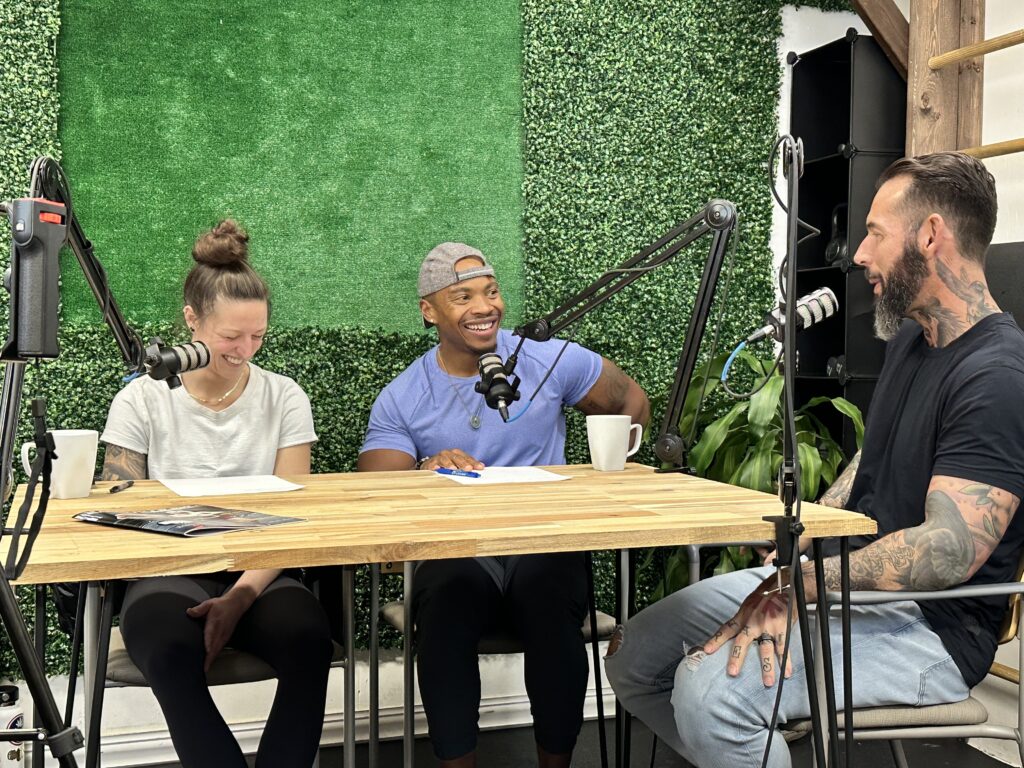 Virtual Studios
In a world where digital is the new normal, our virtual studios ensure you're never far from the resources and support you need to create stunning content. Convenient, cutting-edge, and designed for the creators of tomorrow, our virtual studios are the perfect platform for your message.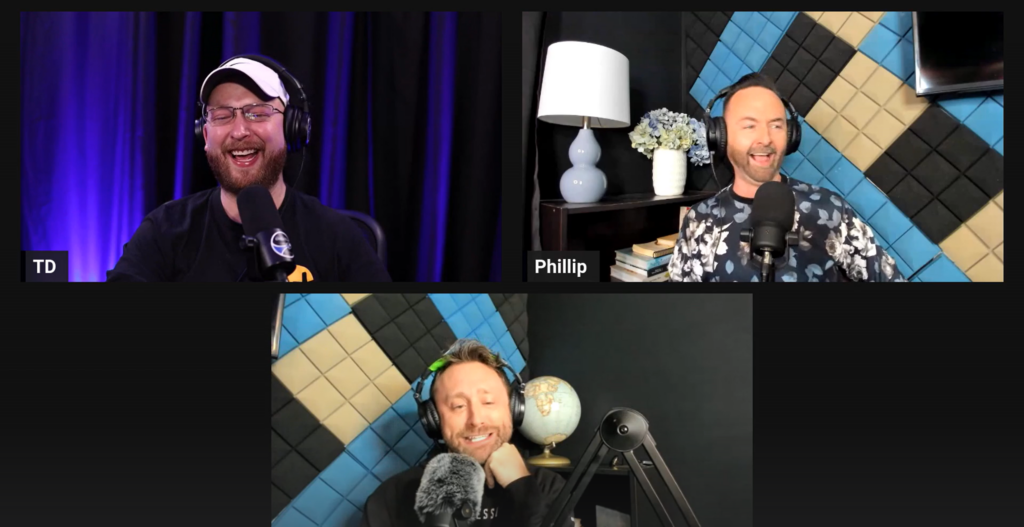 Audio and Video Commercial Creation
We create engaging, uplifting audio and video commercials that truly resonate with your audience. Our campaigns are designed not just to sell, but to inspire, inform, and ignite positive action.
Advertising and Positive PR Campaigns
The connection aspect of our 3C Method is the foundation of the entire operation here at STP. Our advertisers and supporters believe in the messages and mission of our shows is something we take great pride in. Being able to spread the word about your cause or business with our tailored advertising campaigns while also supporting the most impactful organizations and helping people tell their stories through podcasting is what we call a "win, win, win".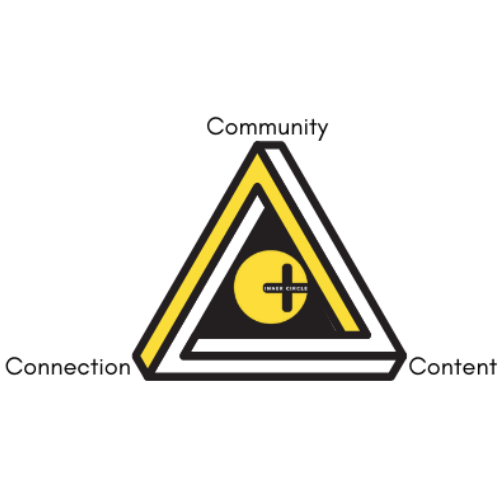 We specialize in positive PR, crafting campaigns that not only enhance your image but also contribute to the larger narrative of positivity we're passionate about spreading.
Join us at Spread The Positive, as we change the world one story at a time. Connect with us today to learn more about how our services can amplify your positive impact. Because together, we can create a wave of positivity that ripples out into the world, touching countless lives along the way.
For more information or to book a consultation please reach out below