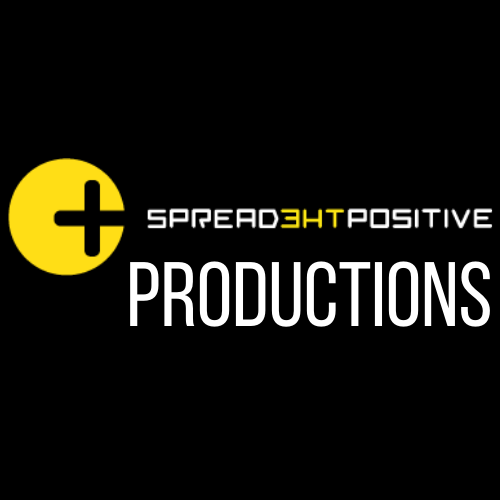 Welcome to STP Media & Productions! This division of the Spread The Positive mission features a full-service content creation and production platform that showcases only positive, uplifting, inspiring, real, and relevant content! Through our podcast creation service and podcast platform, we provide a way for people to tell their stories and share their mission on a platform dedicated to showcasing and facilitating efforts that are making a positive impact!
Our roster of podcasts also provides an amazing advertising and marketing opportunity for businesses and individuals to get their message out to the masses.
PODCASTING WITH A PURPOSE!
Spread The Positive's mission has always had a philanthropic and bigger-picture approach! The podcast platform and content creation division are no different! We take a portion of the revenue and do community outreach efforts. We have been plugged into some of the most amazing nonprofits for years and know how to make a positive impact within our community and beyond! When you work with STP Media and Productions it is more than your typical content creation relationship! We want to partner with you and your favorite local nonprofit to make content around those efforts as well! When your tagline is "bringing light to what is going right" it's always about building up our community! With our services, with our content, and with our direct outreach!
Current Projects & Podcasts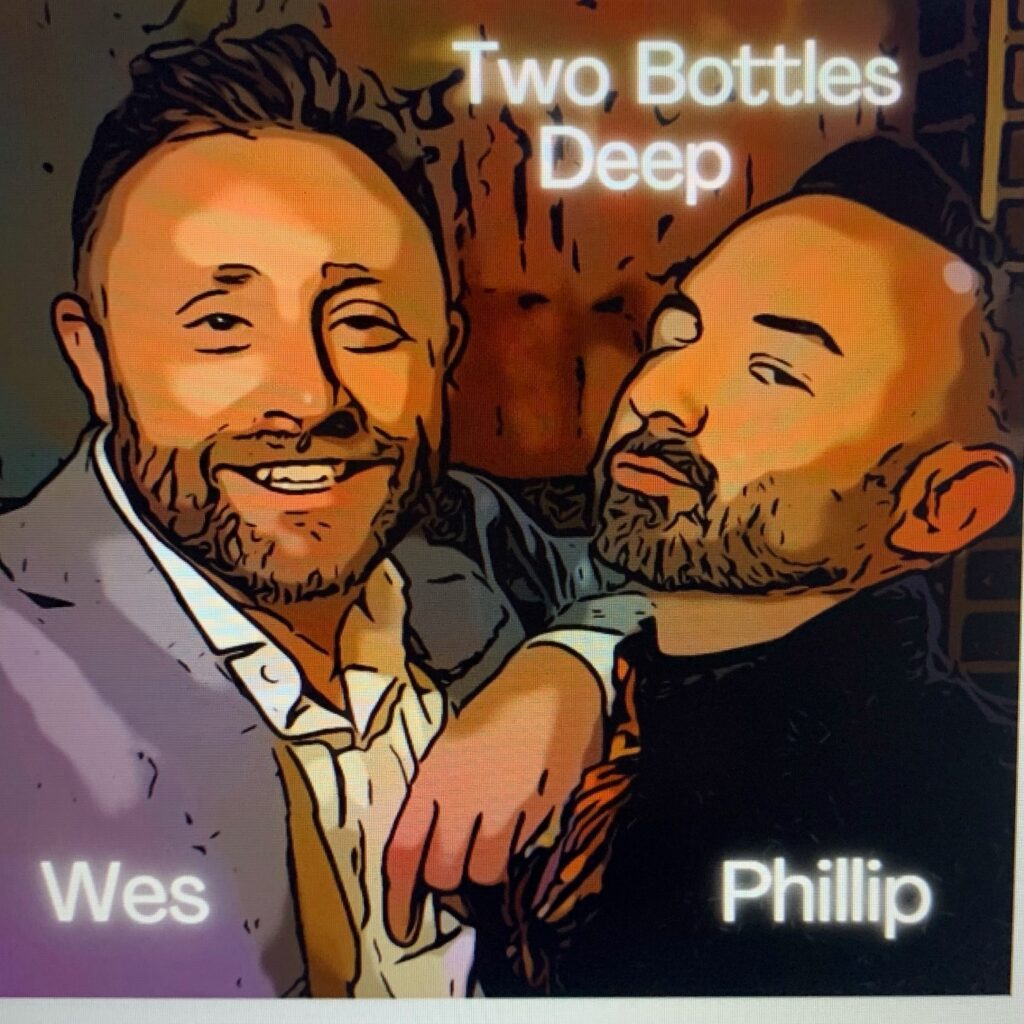 STP Podcast Network Supporters and Underwriters
Jonathan Harmon – J Harmon Home Team
Bryan Nale – Primis Bank and Mortgage
Andrew Farrer – VFW 12206
Kelly Cearing – A Mortgage Boutique // LizLeigh Bridal
Richard Pearl – KW Murfreesboro
Scott Stuible, Farmers Insurance
Looking to Start Your Own Podcast or be part of the STP Platform?
WE CAN HELP! Our fully turnkey podcast creation service takes all of the backend and technical parts of making a podcast out of it! You focus on your message and creating the content and we will handle the rest!
From building out the channel to professional recording services to editing, uploading, and ultimately distributing the podcasts on all of the major platforms the STP Media & Production team is here to make your podcasting dreams come true! All we need to get started is the information requested below!