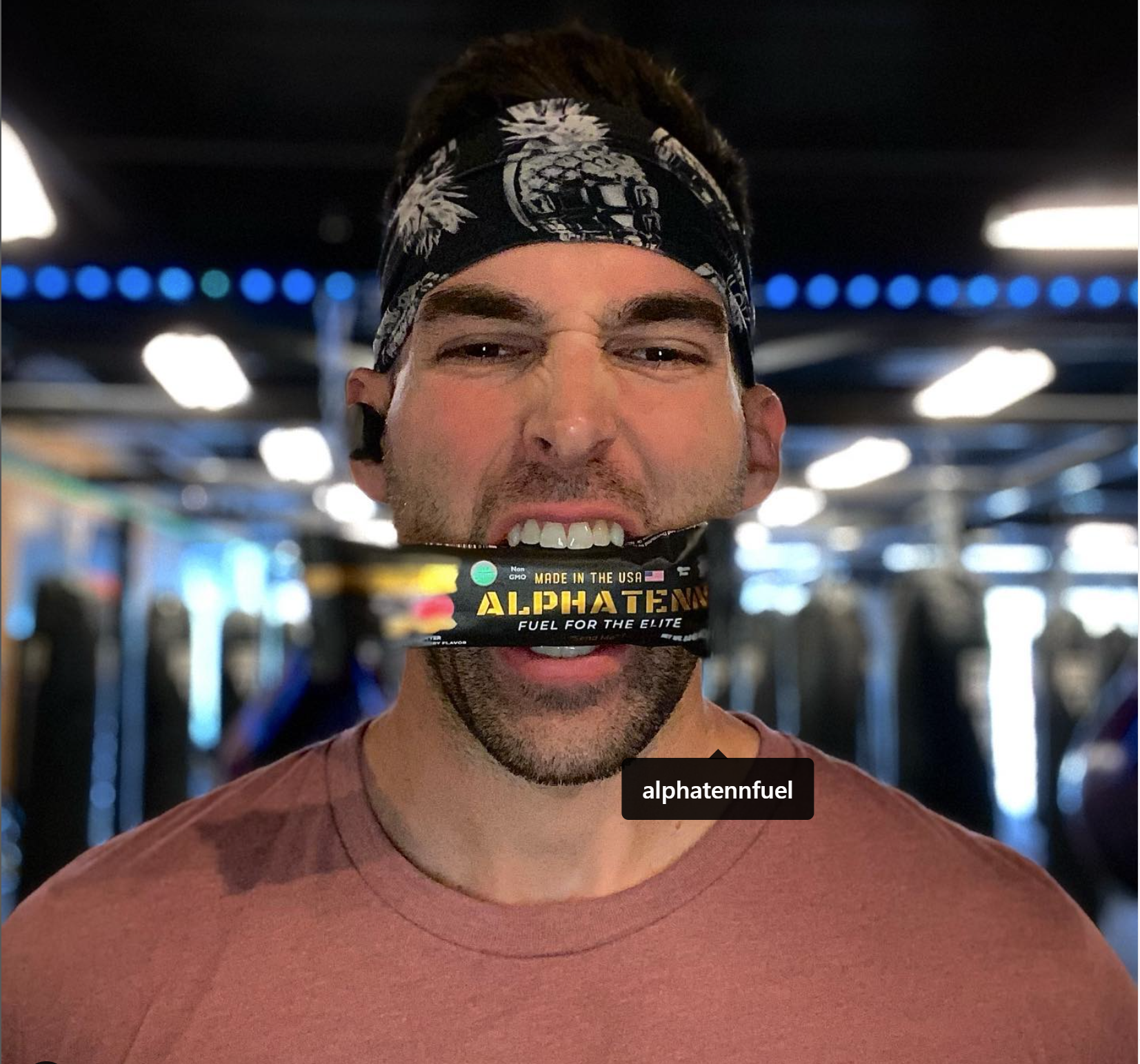 Every once in a while, we come across stories that move us, inspire us, and challenge us to think bigger and bolder. The latest episode of the Spread The Positive Podcast presents just such a tale, with special guest Brett Maverick, the dynamic founder of Alpha Tenn.
A Renaissance Man
Brett Maverick isn't your everyday entrepreneur. His life is a rich tapestry of experiences that seem worlds apart: from bull riding to DJing, modeling, personal training, and even pursuing the dream of becoming a Navy Seal multiple times. Each chapter of his life is filled with determination, failures, comebacks, and lessons that have culminated in the creation of Alpha Tenn.
The Birth of Alpha Tenn
In our fast-paced world, the quest for healthier, performance-boosting alternatives is never-ending. Recognizing a gap in the market, Brett embarked on a mission: to provide clean, performance-enhancing protein bars that benefit not just athletes but also the everyday individual. The result? Alpha Tenn – a symbol of excellence and perseverance.
A Shoutout to eBars
Our podcast journey wouldn't be as enriched without the incredible community that supports us. A big shoutout goes to Dave and Jan Dalton at eBars. Their introduction was pivotal in bringing Brett's inspiring narrative to the Spread The Positive community.
Tune In!
The episode split into a gripping two-part series, dives deep into Brett's journey. His tales of grit, grind, passion, and purpose promise to leave you inspired. Whether you're an entrepreneur, an athlete, or someone chasing dreams, Brett's story will resonate and might just be the fuel you need to keep pushing forward.
Don't forget to check out Alphatenn.com for more on how Brett is revolutionizing the world of performance nutrition.
Join us on this riveting ride and witness firsthand how tenacity and vision can turn dreams into reality. Catch the latest episode and be part of the positive change we're spreading, one story at a time.