Podcast
New Episode of THE STP Podcast with Joshua Rosales out now!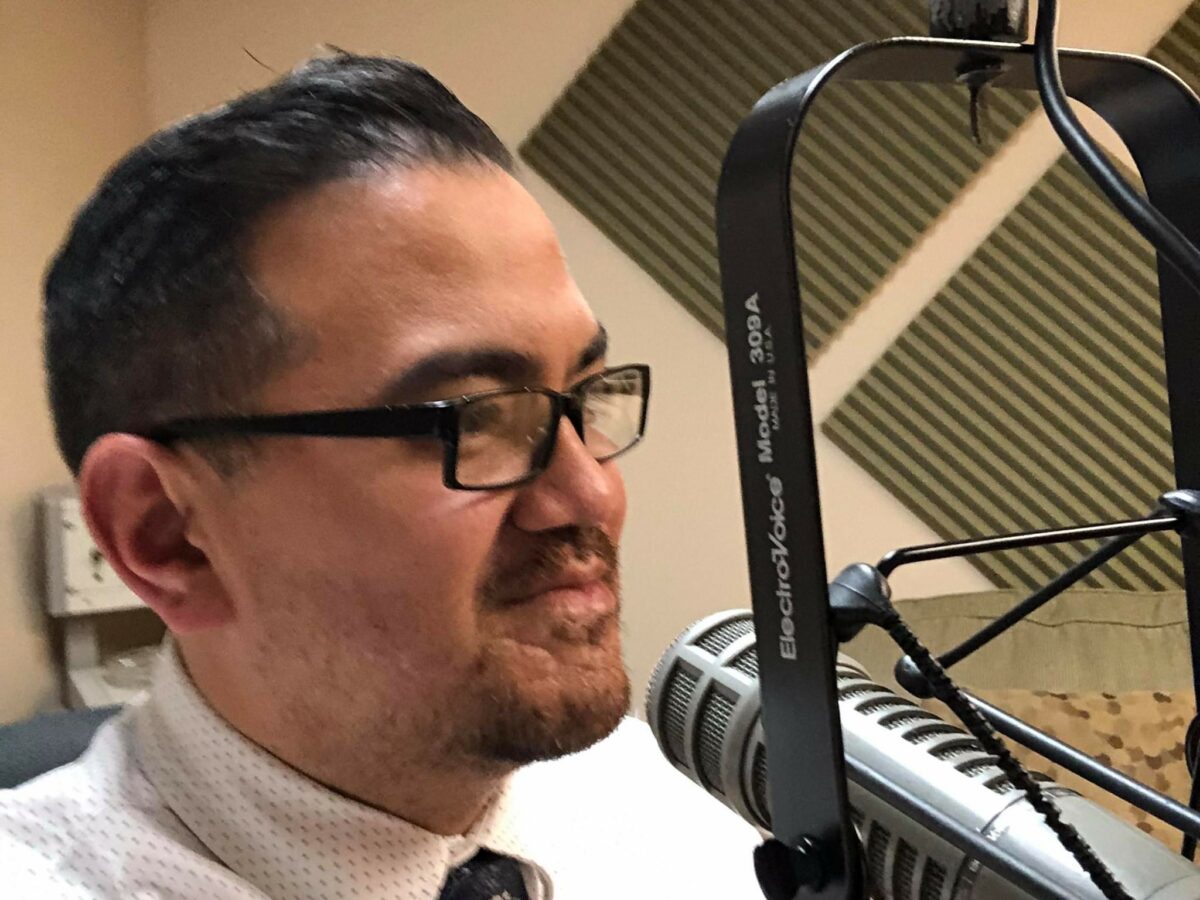 Listen Here on Apple Podcasts, iHeartRadio,
This episode of the Spread The Positive Podcast is with Joshua Rosales. Joshua Rosales represents the mission of STP in a crazy way! He is passionate about helping his community, education, and improving our society as a whole! Josh wears a lot of hats and is involved with numerous projects. He works as a branch manager at First Horizon, he is the founder of Break-Thru Nashville, a leader in several networking organizations, and more. Break-Thru Nashville distributes 30,000 food boxes a month all over the State of Tennessee. They have food drives every Saturday in various locations around Middle TN and are constantly serving the community. Josh is a connector and bringing people and resources together in a beautiful way. Big shout out to Josh for all that he is doing to Spread The Positive. 
Be sure to follow and support Break-Thru Nashville if you are able! Thank you Josh!