Podcast, Positive Posts
New Episode of the STP Podcast with Tom Golly! Christian Music Artist and Owner of "To The Moon Creative"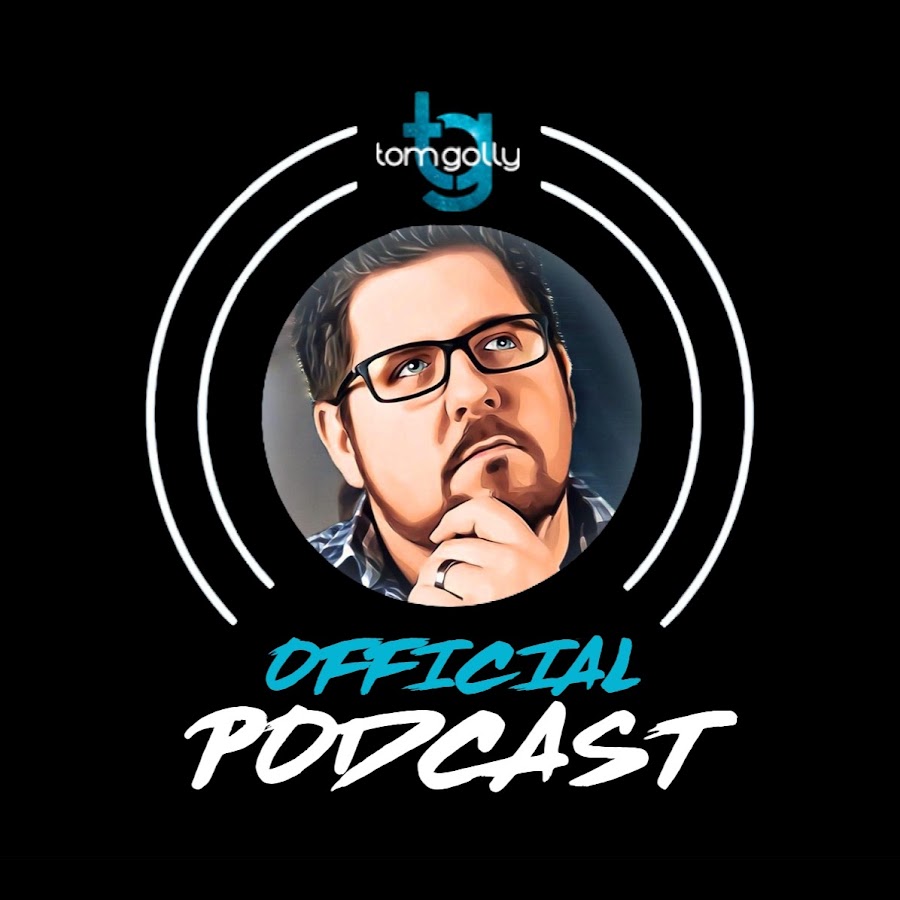 We have a super special episode of the Spread The Positive Podcast with a new friend, Mr. Tom Golly. Tom is a Christian music artist, a producer, an entrepreneur, and the founder of To The Moon Creative! He has a really interesting back story and his approach to making amazing content is second to none! The To The Moon Creative Studio is absolutely amazing. Incredible sound proofing, awesome lighting, and a custom table he built from scratch that doesn't show any wires. It's really impressive to say the least. We are looking forward to future collaborations with Tom and the team behind To The Moon Creative! Be sure to check out this episode to hear all about his journey to starting TTM and everything else he is building within the podcasting and production game!
Check him out at @ttmcreative on IG and ttmcreative.com for more information!