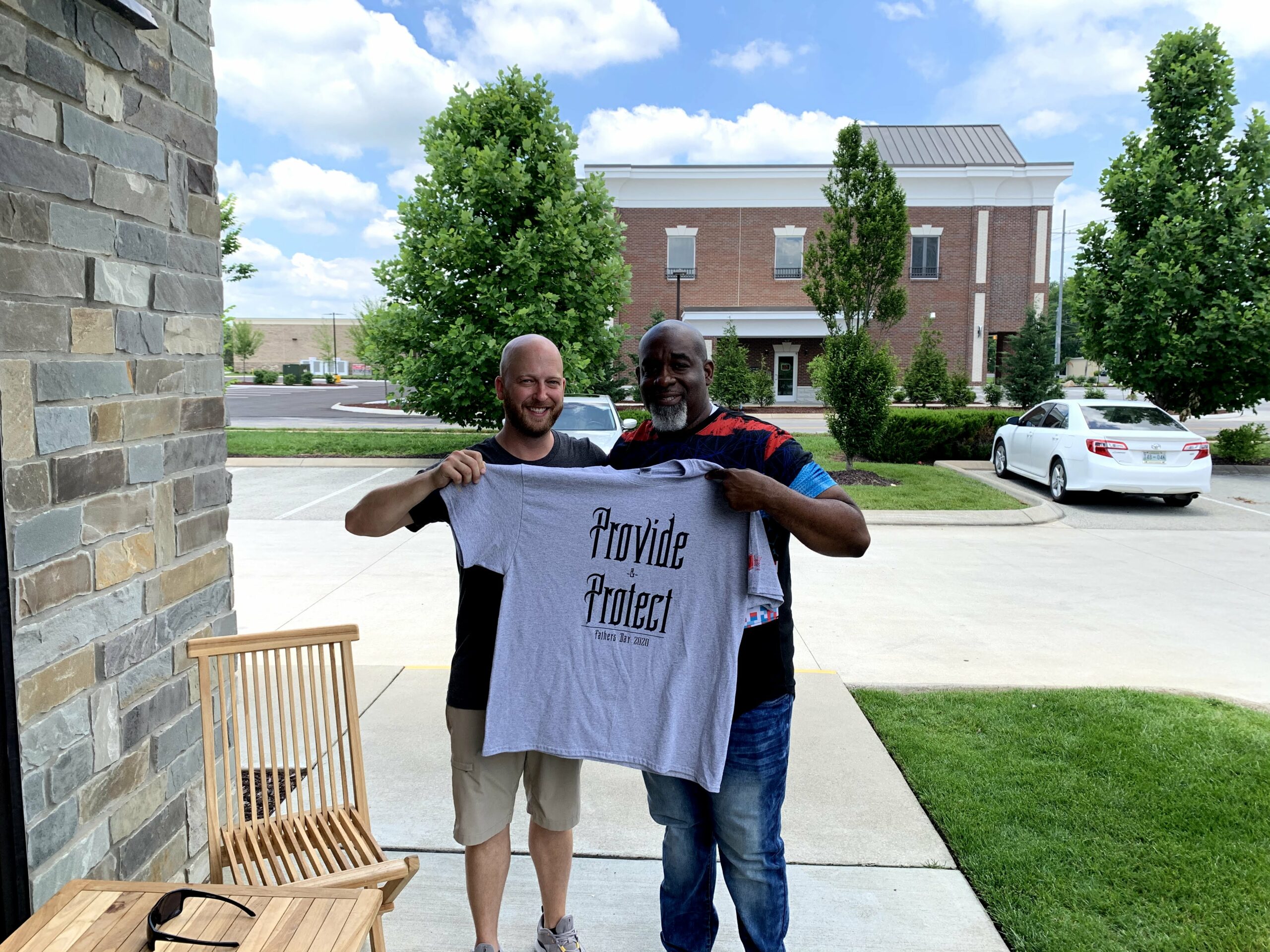 We have a new show on the STP Podcast Network! Super excited to introduce the "11th Hour Podcast" to our roster! This podcast features host, Pastor Mike Davis, aka THE Michael Davis, aka Ninties' Number 5 as he talks about faith, family and community! His mission with this podcast is to provide a different title than "at-risk youth" for kids that are in difficult situations! In his words, "we are all at risk of something...I want to change the verbiage to kids in their 11th Hour, that are just trying to make the right decisions and often times need help! The first two episodes are live on all major podcast platforms! Pastor Mike has a passion for our youth and you can hear it in his voice...he's a natural on the mic and is going to provide amazing advice, resources, and knowledge to lift our kids (and their families) up! Thank you to Michael and the whole team at the Nicholas Foundation for trusting us with their podcasting needs!
Be sure to check out nicholasfoundationboro.org for more information about Pastor Mike and all they have going on!

Definitely an amazing example of all things STP! Bringing Light to What's Going Right! Let's gooo.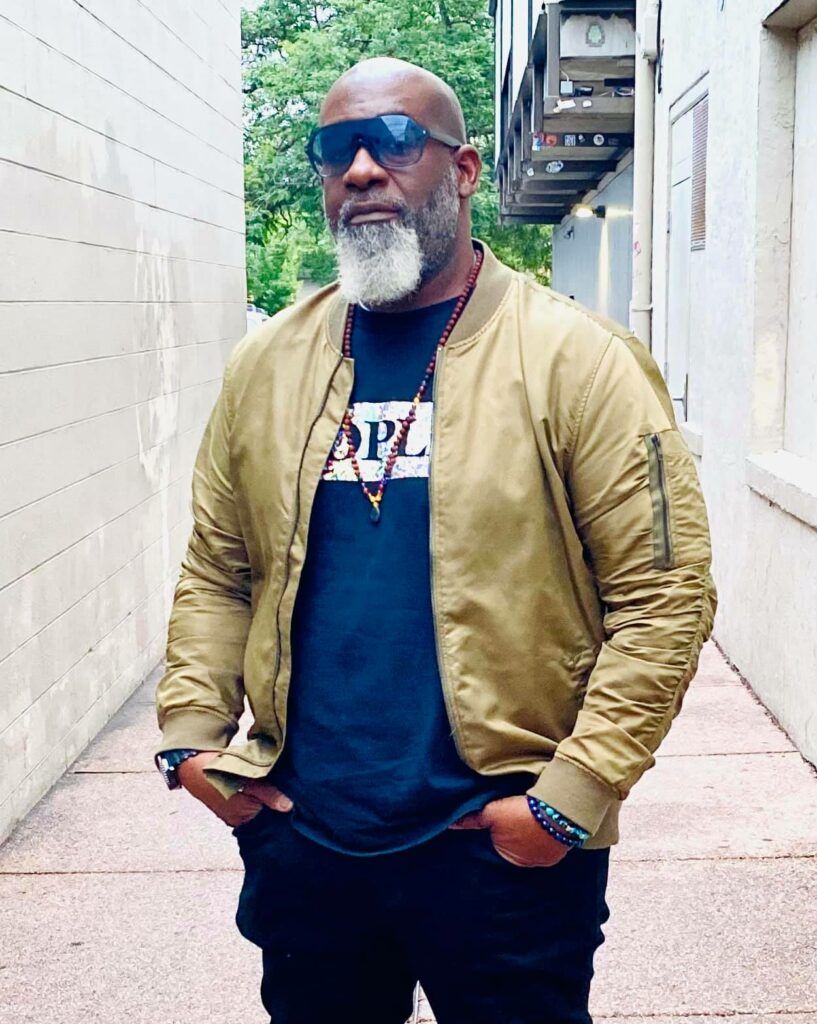 Apple Podcast Link
Spotify Link