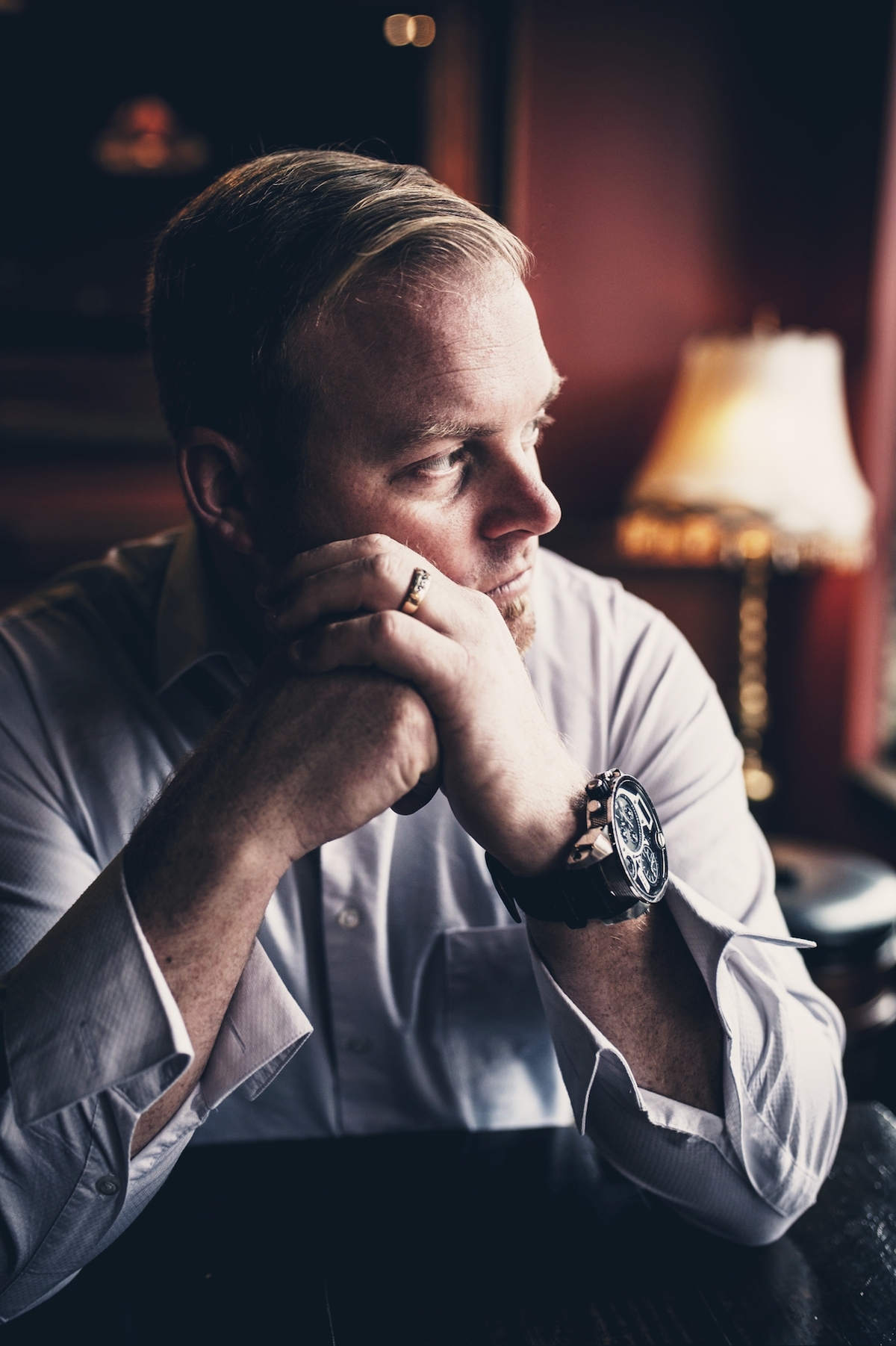 This episode of the podcast is with Derek Stone! For years Derek Stone had dreams of becoming a musician. This road didn't lead him to success, however, it led him to Nashville, TN. Struggling to live as a starving artist with a family to feed, it was then he thought "there's got to be a better way." He went through an early life crisis, changing careers with the help of mentors and watching YouTube. He took his God-given talent of Creativity and transferred it from being something you hear to something that you can see. As it turned out, the construction industry was his road to success, the "better way" he had longed for. In three short years, he grew a small one-man show into a company with $1.2 million in gross revenue. He credits his success to one decision as a senior in high school. He started looking back at his life to figure out what made him so different from his three siblings. The difference. . . he chose to forgive his dad and to take a different path than his parents. He blamed his dad for every bad thing he went through as a child: from being sexually abused and going hungry, to taking cold showers because the power got cut off. He was a bitter teenager and wanted a better life, so when the opportunity presented itself, he took it and chose forgiveness. 36 years since the beginning of his story and he is currently living his best life. He enjoys hunting, fishing, knife making, and hanging out with his family. He loves empowering people to re-tool and change their lives. He loves God, loves his family, and loves people.
It was really amazing connecting with Derek. His story and the work he is doing is very commendable and super in line with everything we are about here at Spread The Positive.
Be on the look out for his new book "Why Should I Forgive".
Big thanks to Derek for being on the podcast and for all he is doing to Spread The Positive!
Pre-order "Why Should I Forgive" here.
Be sure to follow Derek on social media and on his website.
www.derekstone.online