We are excited to announce the launch of a brand new show on the Spread The Positive Network - Habibi Hunters! Hosted by Noura Shehata (@thenourashow) and Ayah Issa (@sincerely_ayah), this show is a hilarious yet thoughtful podcast that explores the ups and downs of Muslim dating, love, and relationships.
The show follows Noura and Ayah as they navigate the ever-evolving world of dating and relationships as Muslim women. They share their personal experiences, as well as insights and advice for others who may be going through similar situations. With their unique perspectives and sense of humor, Noura and Ayah create a relatable and engaging show that is both entertaining and informative.
In each episode, Noura and Ayah discuss a range of topics related to Muslim dating and relationships. They cover everything from cultural differences to family dynamics to the challenges of finding a partner who shares your values and beliefs. Along the way, they also bring on guests to share their own experiences and perspectives.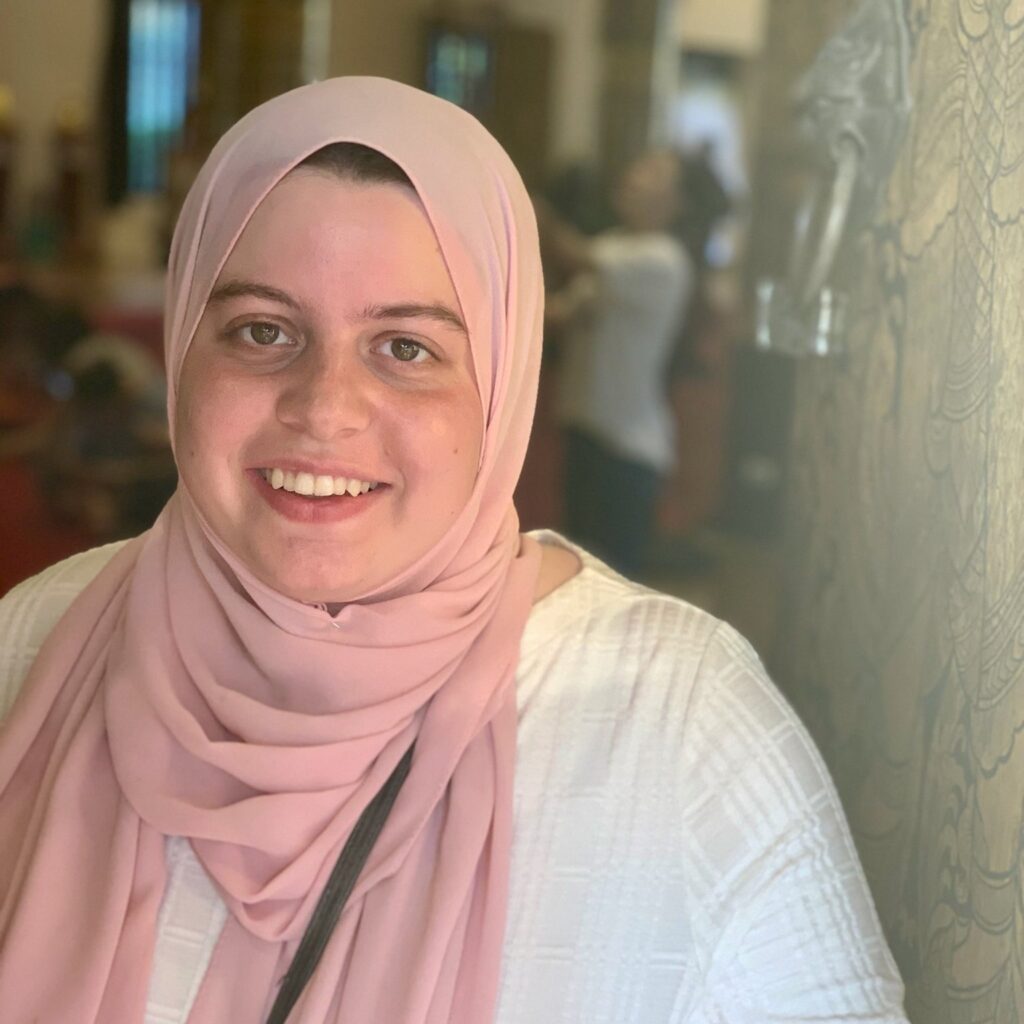 As practicing Muslims, Noura and Ayah also delve into the spiritual aspects of relationships and offer insights on how to maintain a healthy and fulfilling relationship while staying true to one's faith.
With new episodes every other Tuesday, Habibi Hunters is the perfect podcast for anyone looking for a fresh perspective on the world of Muslim dating and relationships. Noura and Ayah bring a unique and relatable approach to the topic, and their humor and insights will keep you engaged and entertained throughout each episode.
Don't miss out on this exciting new addition to the Spread The Positive Network. You can find Habibi Hunters on all major podcast platforms, including Apple Podcasts, Spotify, and Google Podcasts. Tune in and join Noura and Ayah on their journey to find love and navigate the complexities of modern relationships