The Single Tree Nation Show podcast is officially launching and barbecue enthusiasts and business owners alike will not want to miss it. Hosted by Charlie Eblen, the founder of Single Tree Wood Fire Barbeque, this show is sure to be a hit with anyone who loves all things barbecue and hospitality.
Charlie is an absolute master of barbecue and his passion for hospitality shines through in everything he does. On the Single Tree Nation Show, he will be chatting with fellow entrepreneurs, business owners, and a wide range of other guests to highlight the stories that make the most positive impact and bring people together through the love of a perfectly grilled plate of barbecue.
As the owner of Single Tree Wood Fire Barbeque, Charlie has spent years perfecting his craft and is known for serving up some of the best barbecues in the region. His love for barbecue and hospitality is contagious and listeners of the Single Tree Nation Show are sure to be inspired by his passion and the stories he shares on the show.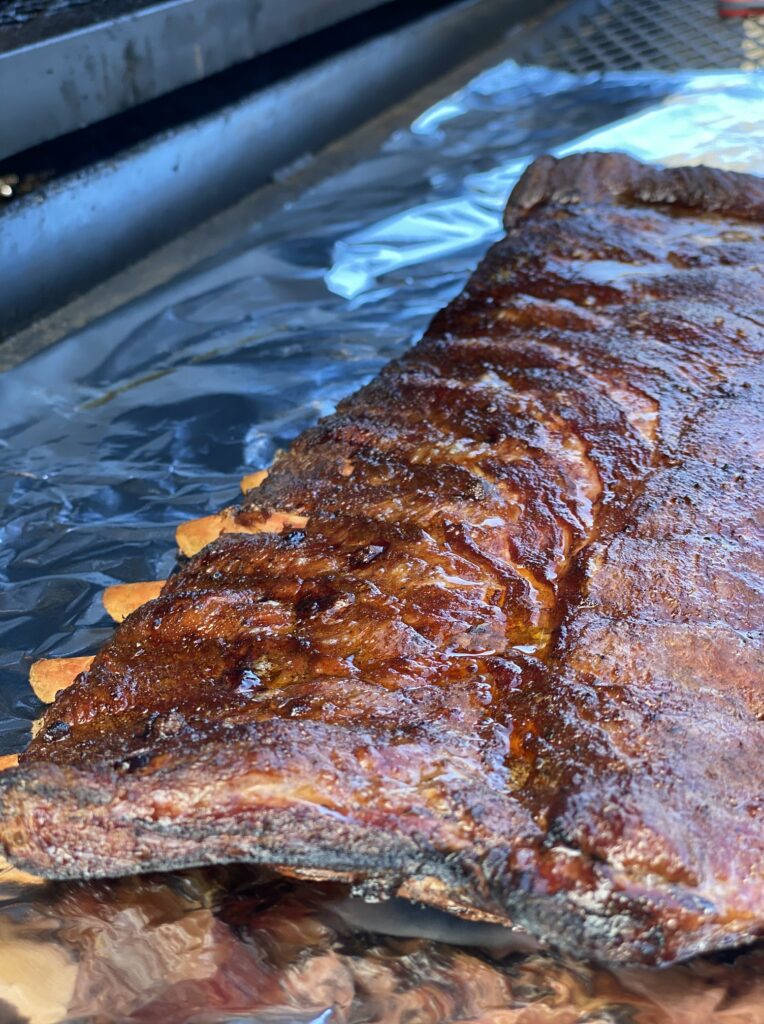 Whether you're a barbecue enthusiast or a business owner looking for inspiration, the Single Tree Nation Show is the perfect podcast for you. Tune in and join the Single Tree Nation community as we celebrate the art of barbecue and the power of community.
Be sure to to Tune in every Tuesday for new episodes!
For more information about Single Tree Barbeque be sure to check out singletreebbq.com!
@singletreebbq on all social media platforms!