It brings us great pleasure to present another really amazing example of "Women Nourishing The Community". As always the biggest shout-out goes to the whole team at Nourish Food Banks for the partnership on this series! They really do Nourish our community in an amazing way! Thank you to Ladawna Parham for her leadership and commitment to helping as much as she possibly can! It's very inspiring and such an awesome example of everything we are about here at Spread The Positive!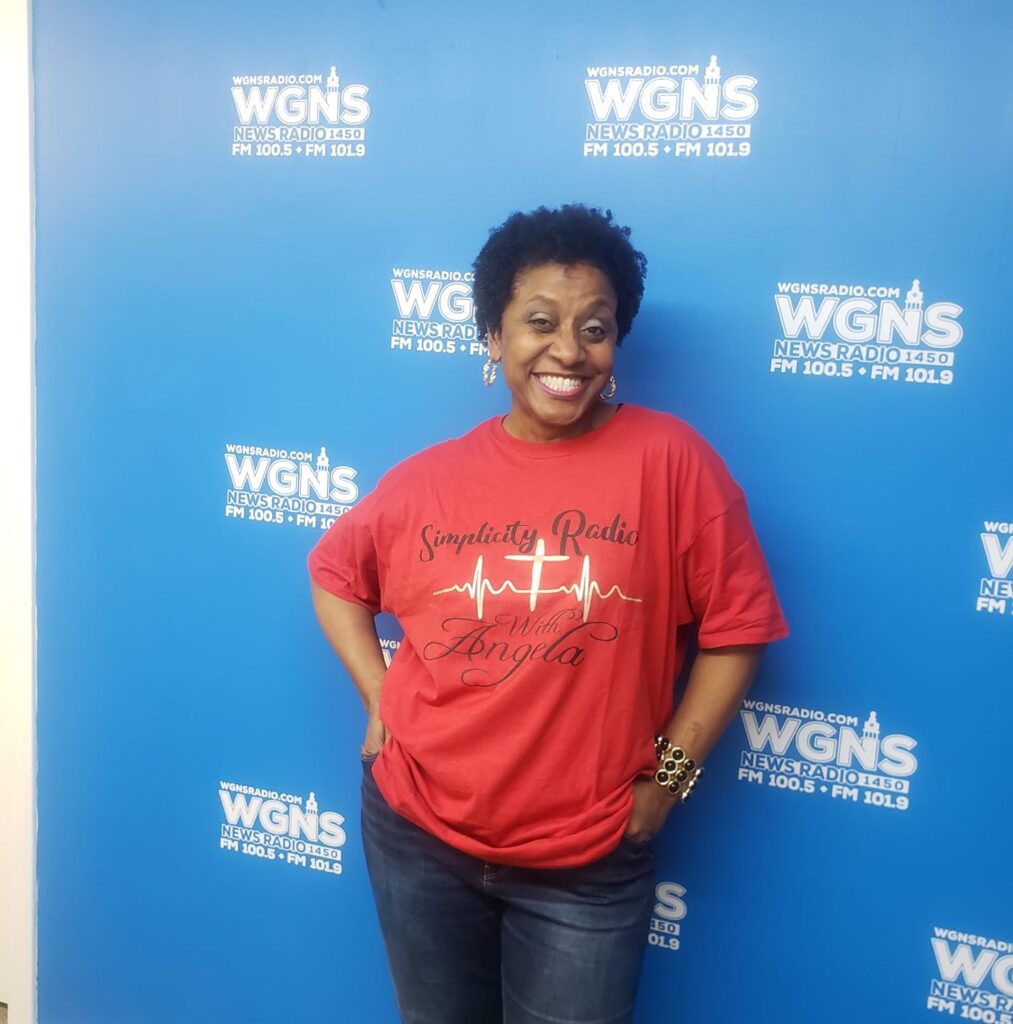 This month we recognize the one and only, Angela Bingham! Ms. Bingham serves our community in countless ways. She is a teacher, a radio show host, she feeds the homeless population every Tuesday and every third Saturday of the month with a group she is a part of and is truly a light to anyone she comes in contact with. This award series was made for people like her and we are so grateful for all that she does! Her team meets by the Murfreesboro City Center Building (near Greenhouse Ministries). Every third Saturday they do a big food drive and provide meals for the community as well! She has been teaching the youth for over 20 years and genuinely lives the mission of STP on a crazy level.
Ms. Bingham is a strong woman of Faith and is passionate about building people up and serving her community!
Be sure to listen to her Radio Show Every Sunday night at 6:00 on WGNS!
Thank you for all you do to Spread The Positive Ms. Bingham!