It brings us great pleasure to present another really amazing example of "Women Nourishing The Community". As always the biggest shout-out goes to the whole team at Nourish Food Banks for the partnership on this series! They really do Nourish our community in an amazing way! Thank you to Ladawna Parham for her leadership and commitment to helping as much as she possibly can! It's very inspiring and such an awesome example of everything we are about here at Spread The Positive! We have a really amazing recipient this month!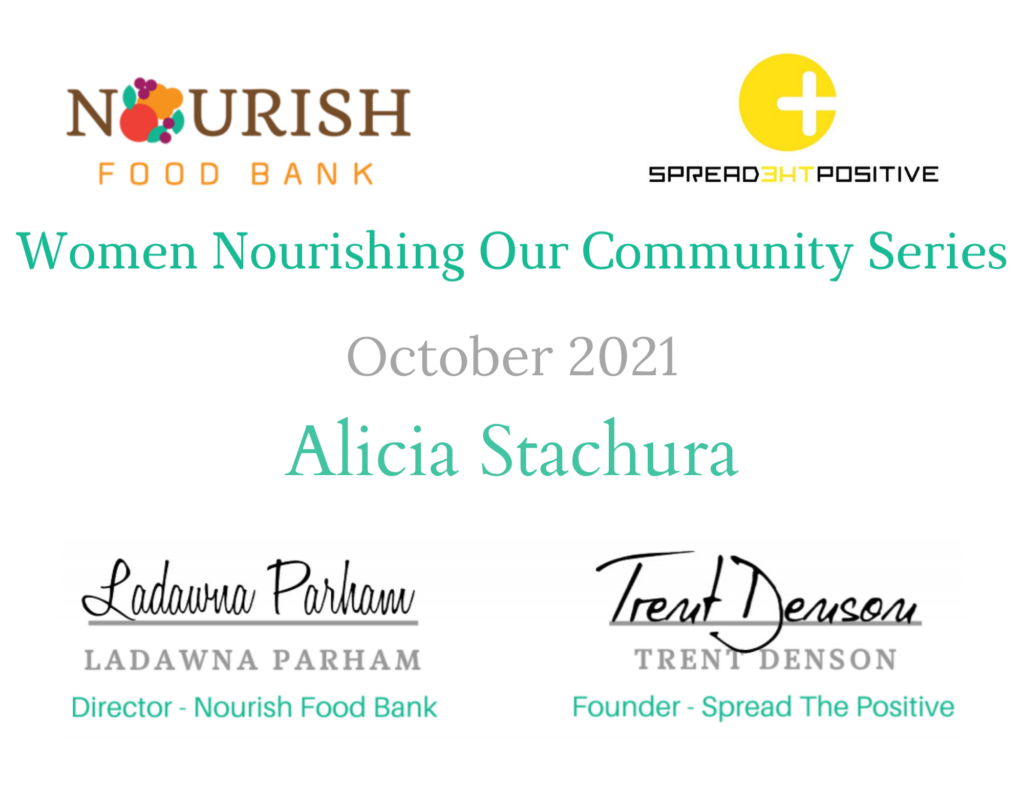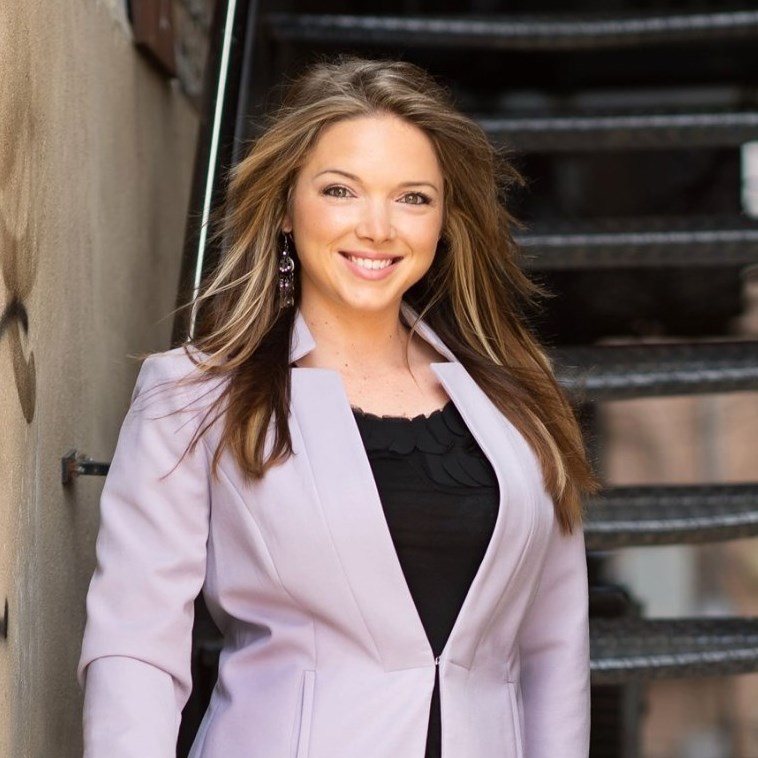 Alicia is a marketer that aids her gifts and talents to the non-profit sector. She volunteers her time behind the scenes to several organizations in the Murfreesboro area. She's mostly known for volunteering as the Marketing and Communication Director at Rutheford Cable, but also runs digital marketing for Liberty's Station Amelia's Closet where she serves on their advisory board as the Marketing Chair. She's one of the founding members of RC-100 Women Who Care. A recent notification went out that she was accepted into United Way's catalyst program that helps train nonprofit volunteer leaders.

Big thanks to Alicia for all she does to Nourish the Community and how she Spreads The Positive!