It brings us great pleasure to present another really amazing example of "Women Nourishing The Community". As always the biggest shout-out goes to the whole team at Nourish Food Banks for the partnership on this series! They really do Nourish our community in an amazing way! Thank you to Ladawna Parham for her leadership and commitment to helping as much as she possibly can! It's very inspiring and such an awesome example of everything we are about here at Spread The Positive!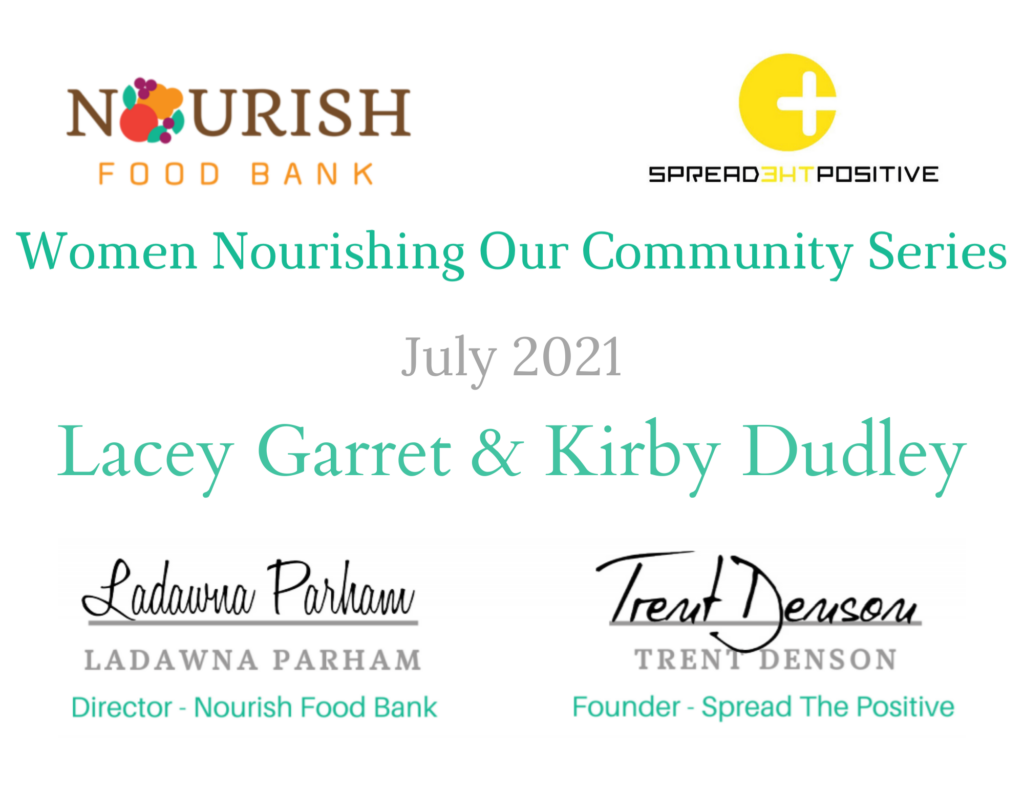 This month's recipients are Lacey Garret and Kirby Dudley the two founders of Garage Barre & Bike in Murfreesboro. Big thank you to Angelique Asbill for her nomination! In her words...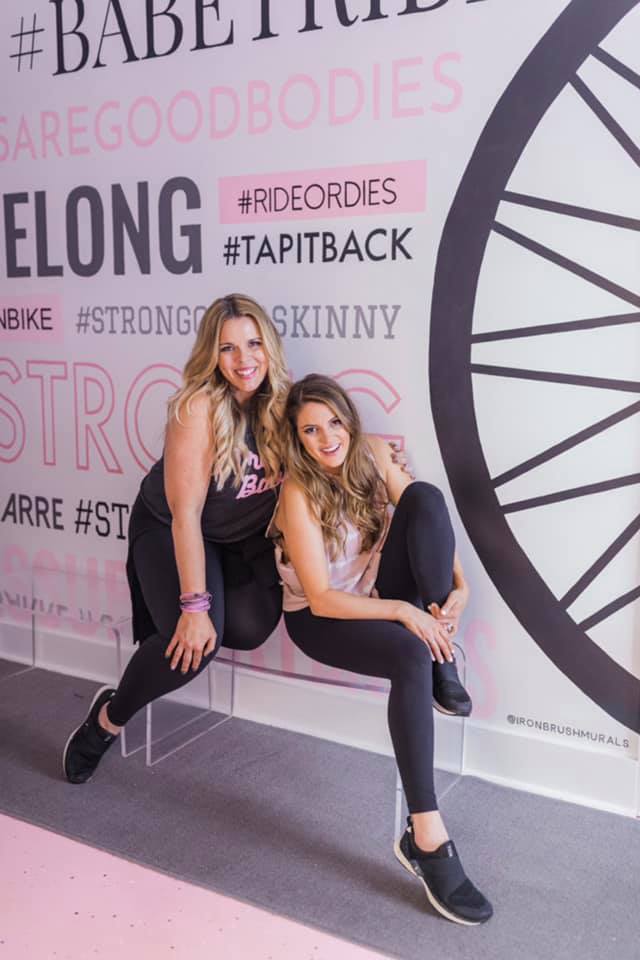 "Lacey Garrett and Kirby Dudley are my nominees! As many know, she is the Owner/Founder of Garage Barre + Bike. They are the epitome of empowerment and embodiment of community they have created a fitness studio built on the foundation of being all-inclusive and sharing the space with everyone who walks in the door, no matter who they are or their fitness level. They are both full of love for not only her Garage Barre Babes but Murfreesboro and everyone who calls our town, home!"
From everyone here at Spread The Positive and on behalf of Nourish Food Bank we thank you for all you are doing to Nourish the Community!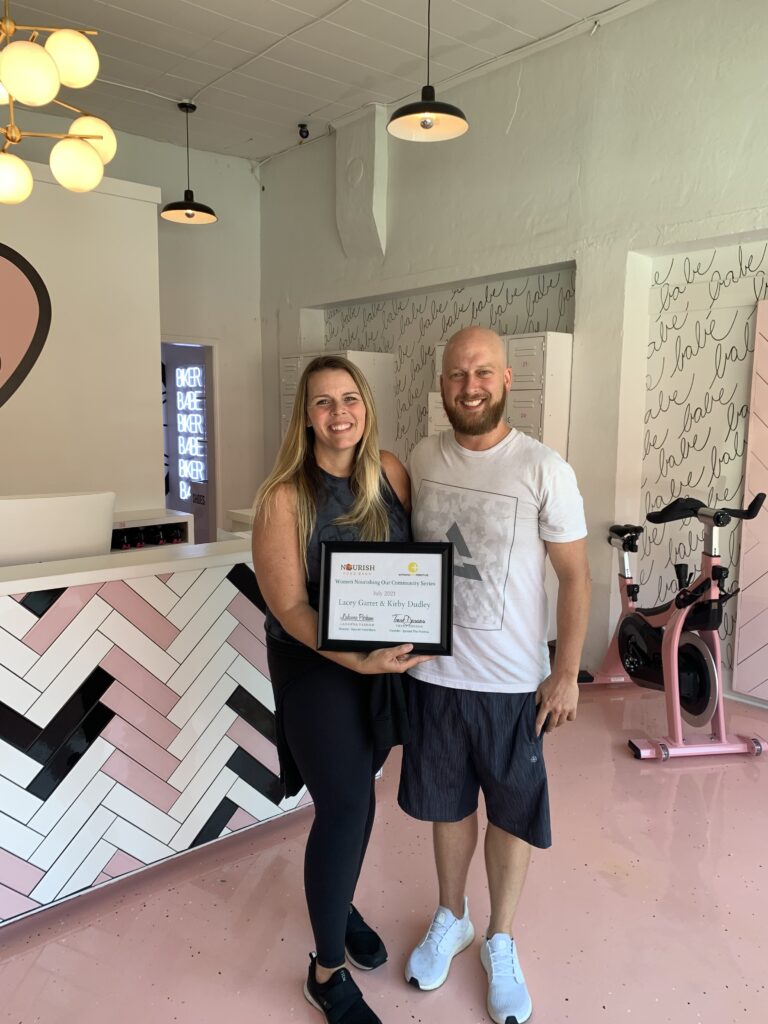 Please keep the submissions coming! We love getting to hear about all of the amazing women doing incredible work in our community! Bringing Light To What's Going Right!