In this extraordinarily special episode of the Spread The Positive Podcast, we are turning the spotlight onto a veritable pillar of Middle Tennessee education, Mrs. Felicia Jackson. This episode is close to our hearts as we recap the stirring retirement celebration of a legend who has not only been an inspiring force in the realm of education but also a cherished part of host Trent Denson's life.
With a career illuminated by prestigious titles like the District Teacher of the Year - four times, no less - and a plethora of other accolades, Mrs. Jackson's influence has been monumental. Her dedication to the education system has left an indelible impact, fostering a legacy that is as inspiring as it is enduring.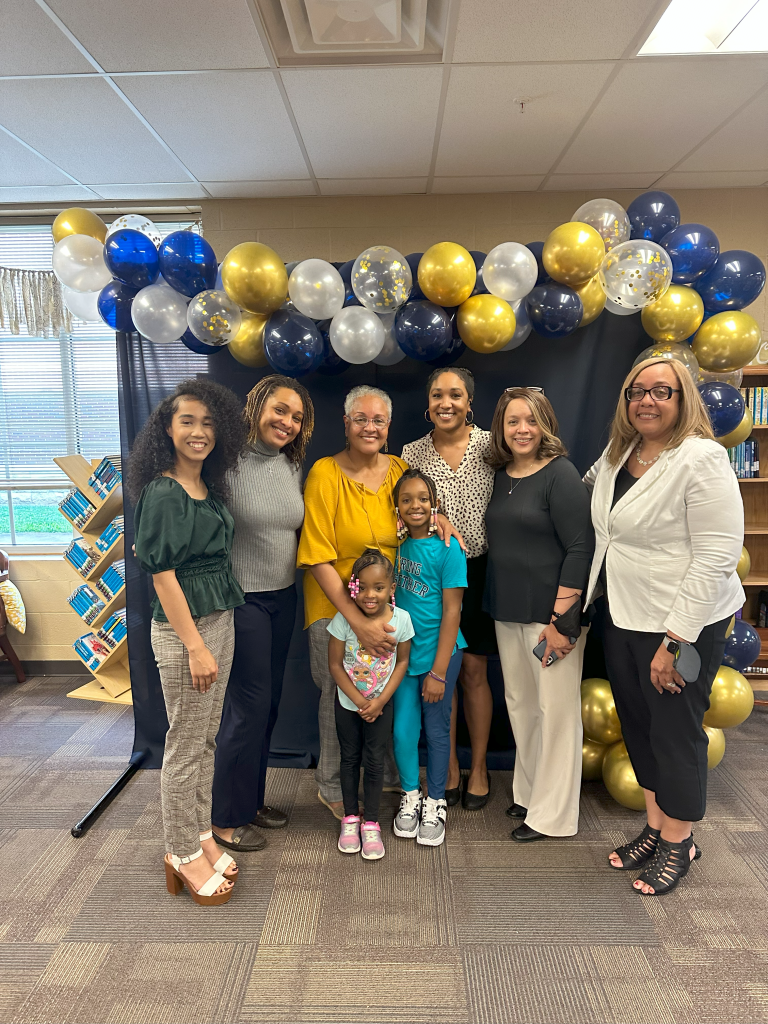 Join us as we relive the retirement celebration that packed a room with admirers from all walks of her life - former students who've been touched by her teachings, coworkers who've marveled at her dedication, fellow teachers who have been inspired by her prowess, and, of course, a proud family celebrating her incredible journey.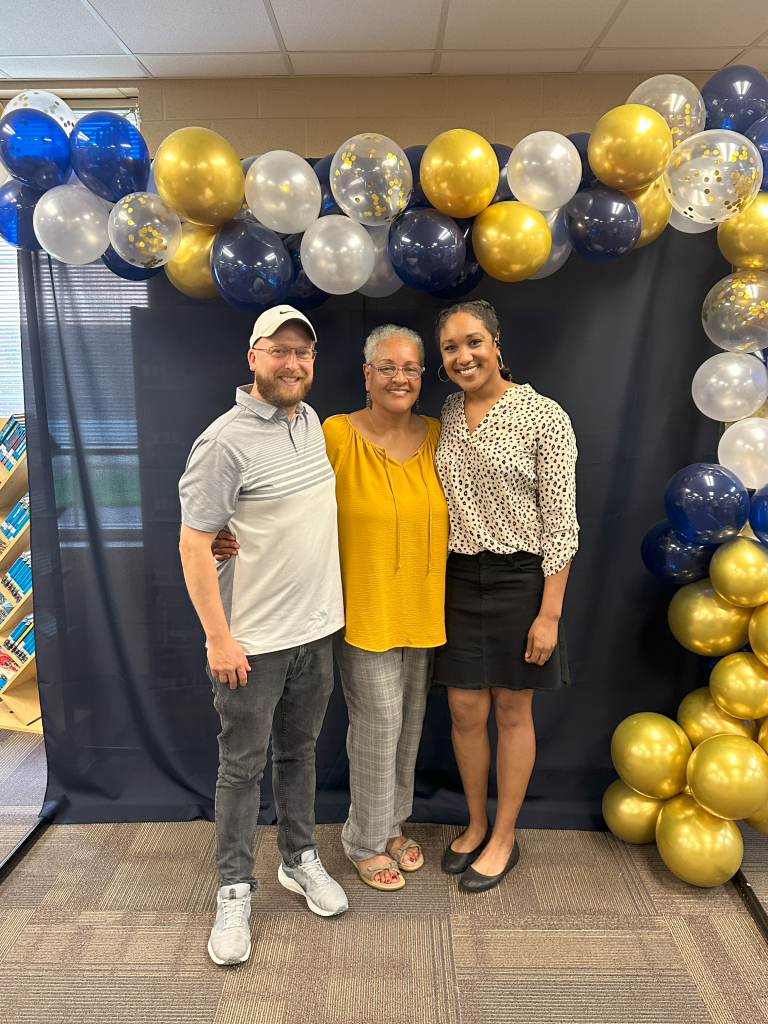 As we traverse this celebration, you'll experience an additional layer of connection and gratitude from our host, Trent. For Mrs. Jackson is not just a retired teacher; she is the mother of Trent's beloved girlfriend, Kristin. Through this unique perspective, Trent shares his personal admiration and deep-seated gratitude for Mrs. Jackson, both as an education dynamo and a caring mother.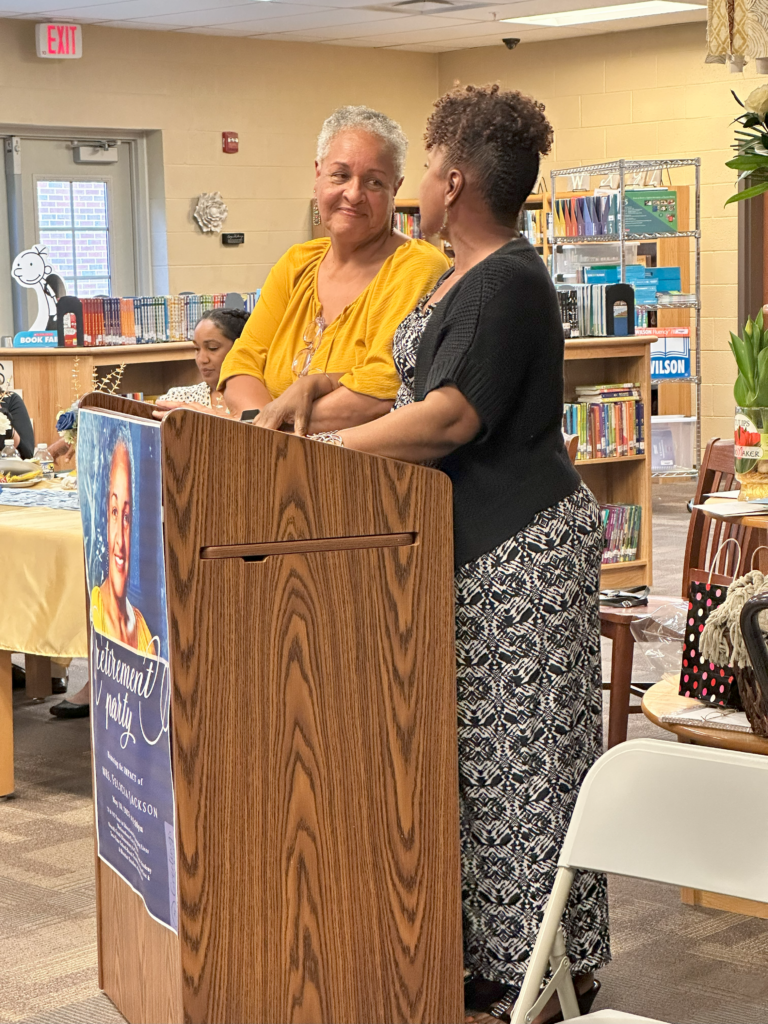 So, tune in for an inspiring episode that is a heartfelt tribute to an education titan, and an intimate appreciation of a wonderful mother. This is our celebration of Mrs. Felicia Jackson - a symbol of positivity, educational excellence, and personal inspiration.